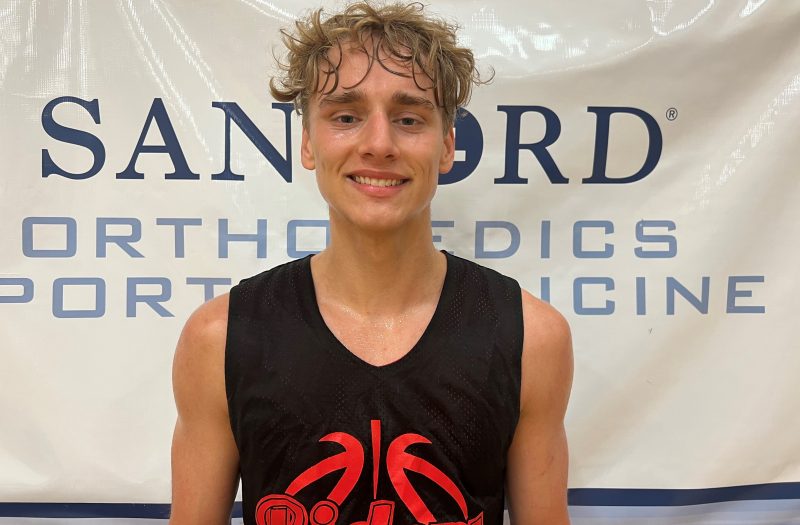 Posted On: 06/22/22 12:03 AM
In this article, we are checking out shooting guards for the Who's Next Combine. This event is happening on 6/22/2022 from 1:00-5:00 at the Rustad Recreation Center in West Fargo. Look below for info on the SG's that will be in attendance. 
What will the players be doing?
Individual skill development 
POWER Measurements 
Mini-games, 1on1, 2on2, 4on4
Live 5on5 games
College coaches in attendance? So far, this is who has confirmed: MSUM, Northern State, St. Cloud State, UMary, Crookston, Valley City State, Mayville State, and Concordia. (Expect more to be added) 
Shooting Guards
Reis Rowekamp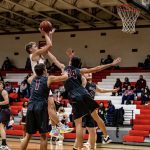 Reis Rowekamp 6'4" | SG Grand Forks Red River | 2023 State ND (2023) 6'4 Grand Forks Red River
The college coaches will want to take a close look at Rowekamp. His body/strength seems to be college-ready and he is an intriguing athlete. Reis can shoot the cover off the ball. That is what he did last Friday at the Metro Tournament. Rowekamp is masterful at spacing, drifting, reacting, and getting open for clean looks. His size and athleticism also help create separation. I like his footwork and hands. Tomorrow I would like to see him attack off the bounce a bit more and get to the rack for easy scoring opportunities. He does have