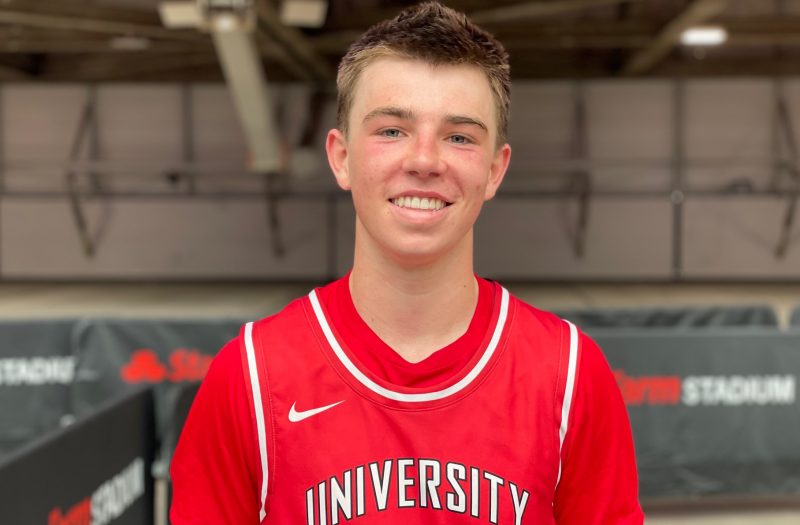 Posted On: 06/21/22 7:23 PM
The Section 7 Team Camp is in the books, and the impressive event left a big impression on me as a scout. It's the most unique HS basketball experience and an equalizer for a lot of prospects who don't play on sneaker circuit travel teams.
While my focus this weekend was on the San Diego teams, I had a chance to watch other games and teams. Here's my first report on the non-SD prospects that stood out. 
Jacob Cofie, 6-9 2024 F/C, Eastside Catholic
Cofie received loads of attention from St. Augustine in the opening round game, and for good reason. The rising junior prospect out of Washington is a mobile big who has skill in the paint, can handle it on the wing and short corners and has soft touch around the basket. Defensively, he changes the game with his length and timing as a shot blocker. 
Nikita Tyukalo, 6-6 2023 SG, Eastside Catholic
If we are talking just about pure shooters, Tyukalo was one of the best in the gym all weekend. He does a good job moving without the ball to find open spots in the defense (flares and cuts hard), and doesn't need much space