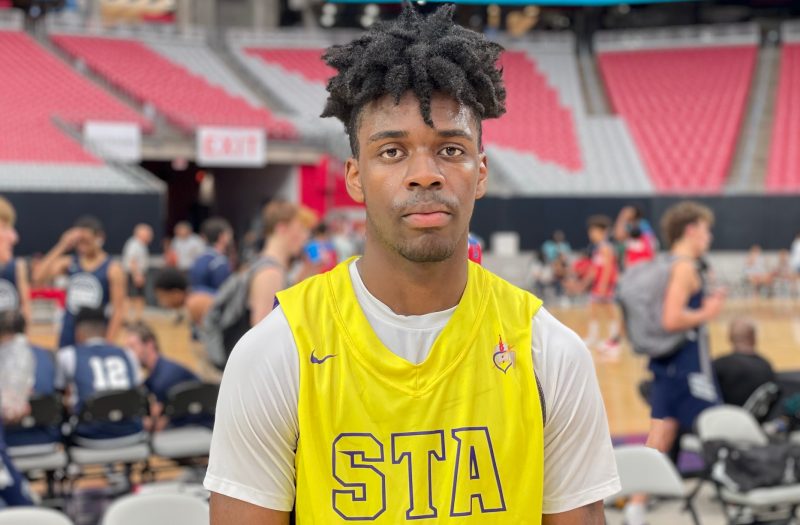 Posted On: 06/20/22 11:25 PM
The Section 7 Team Camp is in the books, and the impressive event left a big impression on me as a scout. It's the most unique HS basketball experience and an equalizer for a lot of prospects who don't play on sneaker circuit travel teams. 
San Diego sent 8 teams to the loaded field, and I had a chance to catch moments of each team. Here's my first report of the standouts from the region. 
The Saints solidified their reputation as the clear preseason No. 1 team in San Diego, and Dixon was the catalyst. A prolific and efficient three-level scorer, Dixon flexed some improved defensive chops and excellent court vision throughout the team's 3-1 weekend, which included wins over Eastside Catholic, a strong Mountain Pointe team from Arizona and Utah power Corner Canyon. 
Charlie Hutchison, 6-7 2024 F, Mission Bay
Mission Bay's "point forward" moved the needle in a positive direction this weekend, handling the basketball as the team's primary ball handler, initiating the offense and picking apart teams with his passing, both against man and zone defenses. He showed some improvement finishing in the paint through contact, and shot