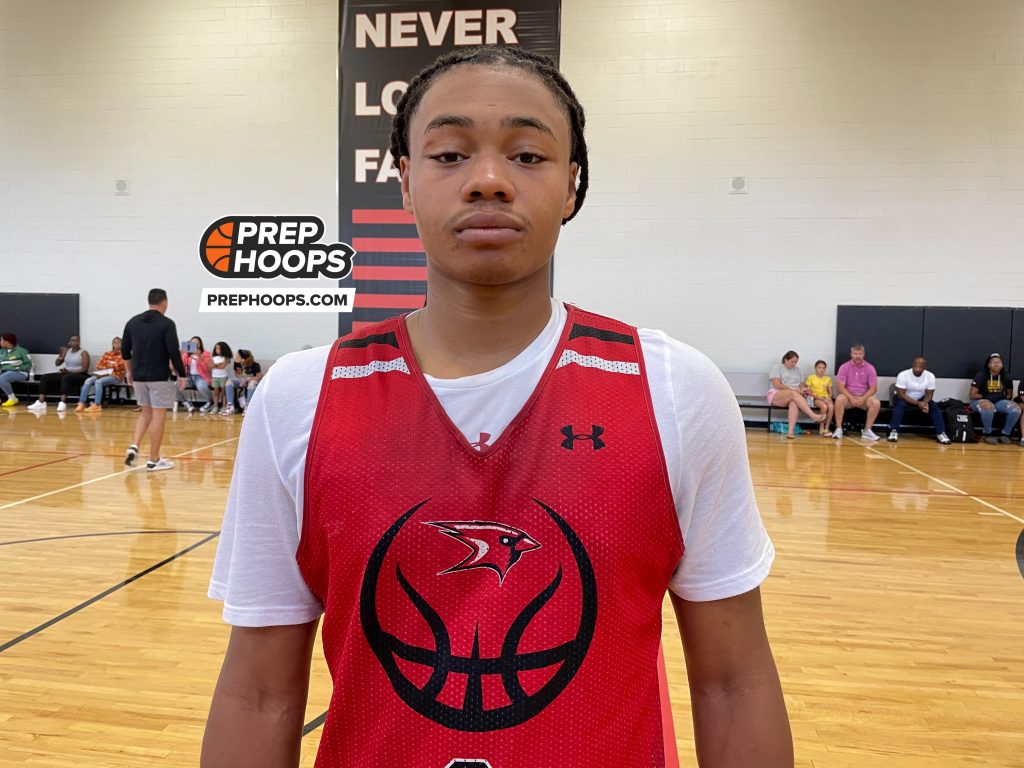 Posted On: 06/19/22 11:49 PM
Prep Hoops made the trip down from Rock Hill to Columbia to take in the final day of action at the SCISA Live 2022. The event featuring SCISA teams from the Palmetto State was being held at Cardinal Newman. Let's dive into the action with some UNDERCLASSMEN from the event today.
Russ White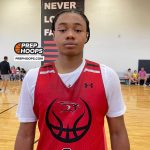 Russ White 6'2" | PG Cardinal Newman | 2024 State SC - Cardinal Newman (pictured on front)
Russ does a tremendous job of rebounding the basketball from his position on the floor. He really can absorb contact on the way to the cup while finishing with either hand. He really enjoys getting the ball downhill at times and scoring at the rim. Russ will keep the defense honest with his perimeter shooting. White takes NO PLAYS OFF while on the floor.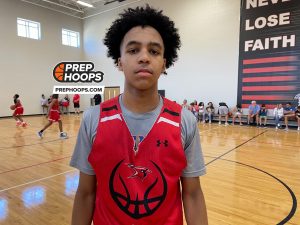 Josiah Peeples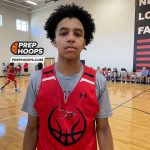 Josiah Peeples 6'0" | PG Cardinal Newman | 2024 State SC - Cardinal Newman 
The left-handed Peeples was able to create his own shot and for others with his timely passing skills. Josiah found the open man on several occasions today which led to easy Cardinal baskets. He was able to finish on contact while using to his body to fight off defenders.