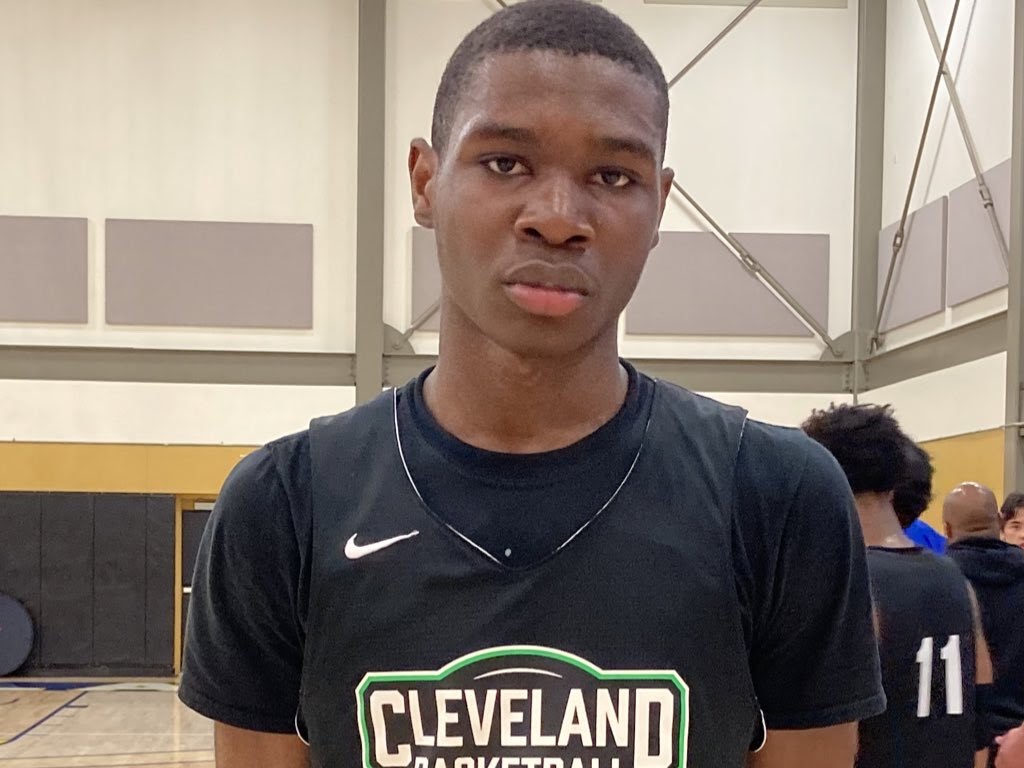 Posted On: 06/13/22 5:29 PM
Like other events, the Rose City Showcase took the past couple of years off but it was back this past weekend in full force - and doing things a bit differently for the first time in 20 years. Once almost exclusively consisting of AAU teams, the RCS featured a high school varsity division and some of the top projected teams for the 2022-23 season were in attendance at the event. We had the opportunity to take in some opening games on Friday night and here are some of the top performers we watched.
Jackson Shelstad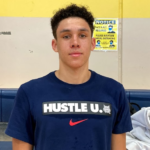 Jackson Shelstad 6'0" | PG West Linn | 2023 State #52 Nation OR (2023 West Linn)
The reigning 6A state player of the year pretty much did whatever he wanted, whenever he wanted on Friday night. He was money from downtown, was unguardable getting to the basket, and it wasn't just scoring as he was constantly looking for his teammates who were either open on the perimeter or underneath. He had 19 points and 8 assists at the half and 32 points and 12 assists at game's end. Absolute dominance that we've come to expect from him.
Adrian Mosley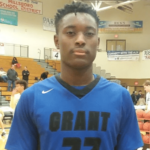 Adrian Mosley 6'2" | SF West Linn | 2023 State #272 Nation OR (2023 West Linn)
Just about as dominant was Mosley as he too pretty much did