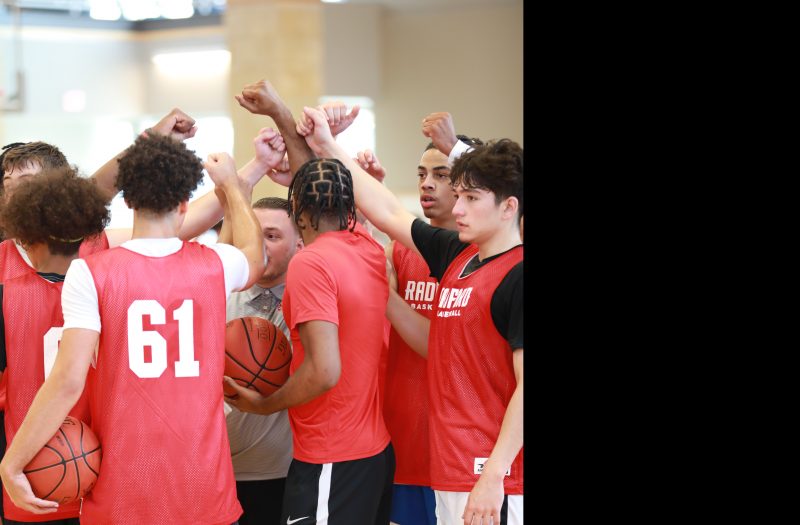 Posted On: 06/17/22 2:47 PM
Three sessions of Radford Elite Camp took place this past weekend. Take a look at the standouts from Session III of the camp.
Isaiah Bosley - 6'3 Guard/Wing - Calvary Baptist (Team Mayo) - 2023
Bosley was an intriguing prospect on the perimeter given his frame at 6-foot-3 which allowed him to operate as a guard and wing. He showed he could make things happen with his ability to get downhill and touch the paint while also maintaining his ability to rebound and crash the boards when needed as well. He's a name to keep an eye on in WV's 2023 class.
Chapman was quite the standout given his size at 6-foot-7. He showed he could operate at the 4/5 spot on the hardwood with his ability to utilize his size and protect the rim. He showed off his ability to move in drills and athleticism in 3-on-3 drills. As he got comfortable in 5-on-5 games, his game elevated as he showed a solid feel for the post and the perimeter with his mobility. He's a prospect that's worth tracking by programs of all levels.