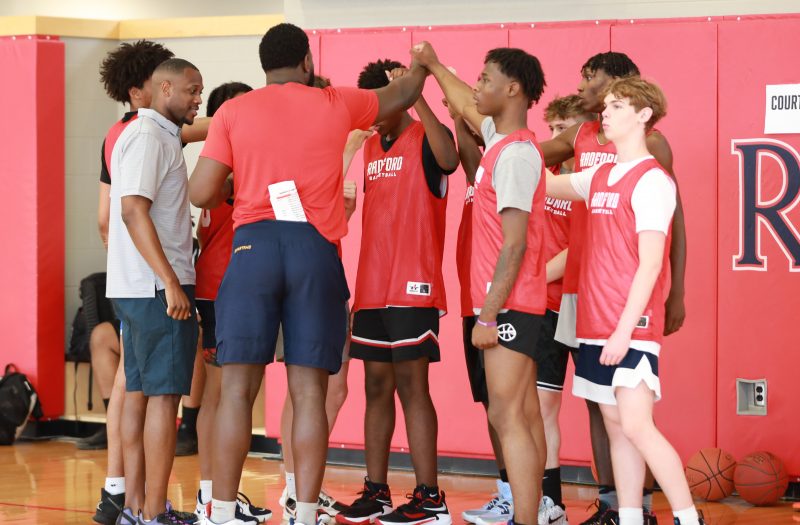 Posted On: 06/16/22 11:30 AM
Radford University held their Elite Camp this past weekend and PrepHoops was in attendance. Let's take a look at some prospects in the 2023 and 2024 class that stood out in the event from Session II.
Hoffman was an exciting prospect to watch play at Radford Elite Camp out of George Washington High in West Virginia. He was an active presence during drills, using his passing and shooting to separate himself from others. He also showed strong instincts as a creator off the bounce and off the catch during the 5-on-5 games. He's a name to know out of the state of West Virginia given what he can do on the floor.
Whitehead was sort of a three-headed monster alongside Hoffman and Jacob Crain as he played the anchor on defense and versatile playmaker that could play inside and out a bit for his squad. He showed off the ability to be a quality teammate with his ability to space the floor as a shooter and crashed the boards when needed to make