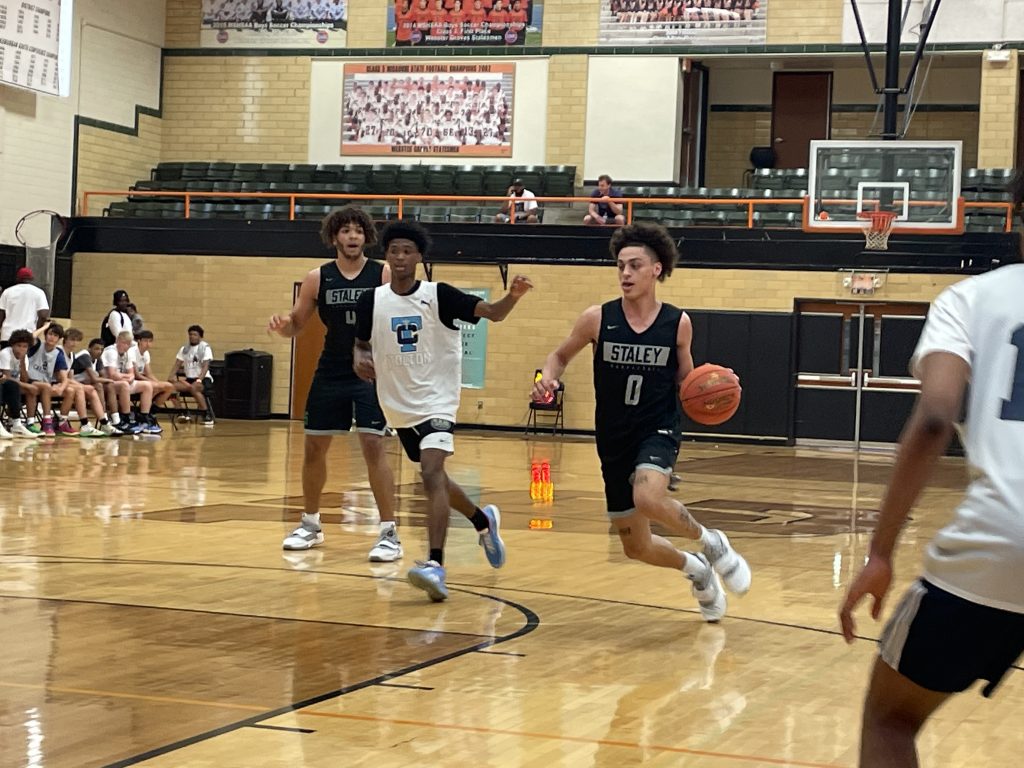 Posted On: 06/17/22 10:00 AM
Prep Hoops Missouri will be in the Kansas City area this weekend to watch the action and the Missouri Basketball Coaches Association Division I Showcase. The event will be held at Staley High School on Friday and Saturday.
The Showcase will feature athletes from Missouri, Kansas, Oklahoma, Nebraska and Iowa. There will be 60 players from Missouri that will be placed on nine different teams.
Here are a few of the top players that are scheduled to attend to event. Prep Hoops Missouri will have evals on every player from Missouri who participates in the Showcase in the coming days.
2023
Desmond White Desmond White 6'2" | CG Helias | 2023 State #241 Nation MO 6'2" Helias
Kyan Evans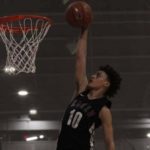 Kyan Evans 6'2" | PG Staley | 2023 State MO 6'2" Staley
Kennard Davis Kennard Davis 6'6" | SF Vashon | 2023 State MO Jr. 6'6" Vashon
Kyle Pock Kyle Pock 6'7" | SF Bolivar | 2023 State #287 Nation MO 6'7 Bolivar
Kayden Fish Kayden Fish 6'7" | PF Staley | 2023 State MO 6'6" Staley
Cameron Williams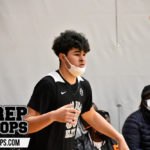 Cameron Williams 6'8" | PF Cape Girardeau Central | 2023 State MO 6'8" Cape Girardeau Central
2024
Jadis Jones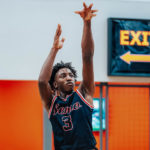 Jadis Jones 6'5" | SF New Madrid Central | 2024 State MO 6'5 New Madrid Central 
Jobe Bryant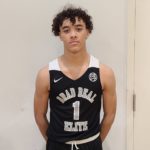 Jobe Bryant 5'11" | PG Park Hills Central | 2024 State MO 5'11" Park Hills Central
Iziah Purvey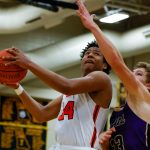 Iziah Purvey 6'4" | PF Webster Groves | 2024 State MO 6'4 Webster Groves 
2025
Aaron Rowe Aaron Rowe 6'2" | PG Father Tolton | 2025 State MO 6'3" Father Tolton
Corbin Allen Corbin Allen 6'4" | SG Oak Park | 2025 State MO 6'4 Oak Park 
Avian Webb Avian Webb 5'10" | PG North Kansas City | 2025 State MO 5'10 North Kansas City