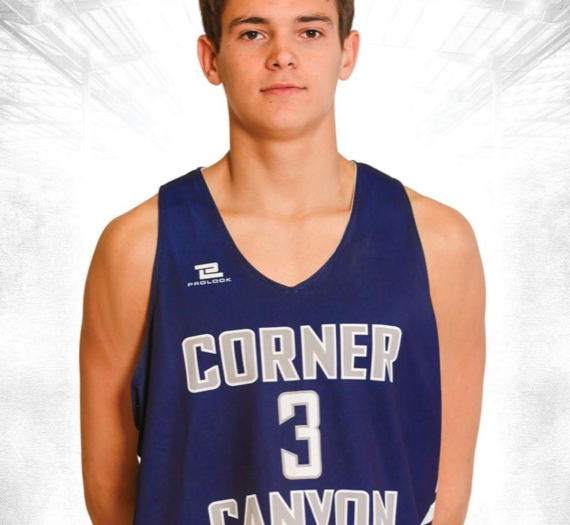 Posted On: 06/10/22 4:00 PM
Here is a list of players that need to be given a look this summer as they can play and some are bit off the radar. Some of these players are coming off of injuries and some other players are just not as visible as others because of their geographic location or they go to a small school. 
6'1 G Carter Semrow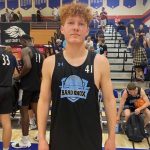 Carter Semrow 6'1" | PG Syracuse | 2023 State UT || Syracuse High School || 2023 ||
Lets start with his ability to play defense at a high level. He holds his own on an island. Moves his feet well to stay in-front and he also does really well sliding his feet. Carter gets up the floor with his vision up and he has a real patient game. Good little handle in the open floor. Defensive rebounding is good and he can get it and run. 
6'0 G Chomp (Jaxson) Jones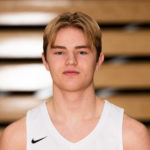 Chomp (Jaxson) Jones 6'1" | CG Desert Hills | 2023 State UT || Desert Hills High School || 2023 ||
This kid is a must watch as well. Quick and he can get up and down the floor. Pushing the tempo jones is solid. Jones shoots really well and he is a guard that can attack and create for himself and he can also create