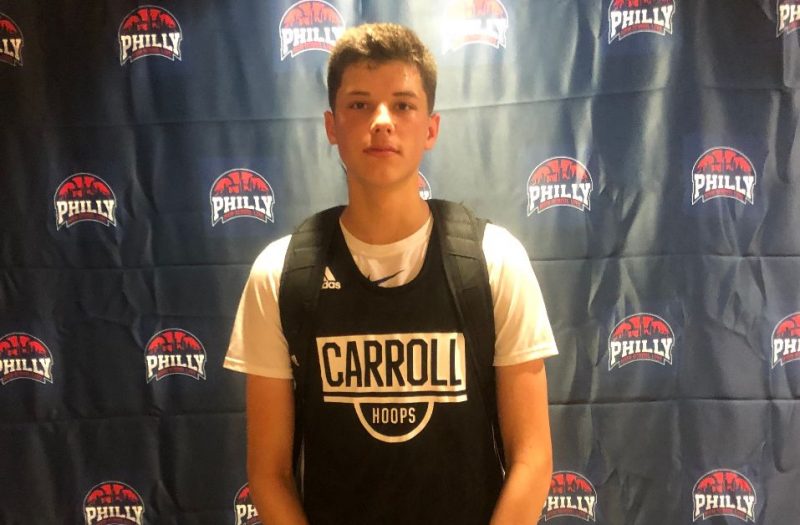 Posted On: 06/17/22 1:00 PM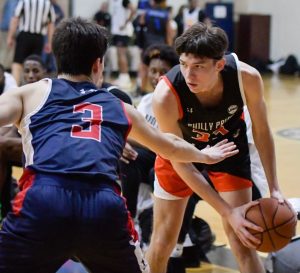 The Philly High School Live sessions have become one of the most anticipated events of the annual June live recruiting period. Organized by John Mosco (Archbishop Wood Head Coach) and Andre Noble (Imhotep Charter Head Coach), Philly HS Live (Session I) will once again feature a field that is absolutely loaded with talented prospects.
Below is a preview of a 6-pack of "must-see" games from Saturday's Philly HS Live (Session I) schedule that feature prospects from southeastern Pennsylvania.
St. Elizabeth (DE) vs. Radnor: In 2021-22 Radnor's highly acclaimed Class of 2023 led them to the Central League and District 1-6A championship games as well as the 2nd Round of the state tournament. Now that group -- shooting guard Jackson Hicke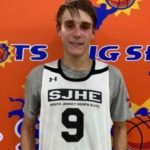 Jackson Hicke 6'5" | SF Radnor | 2023 State PA , stretch-4 Charlie Thornton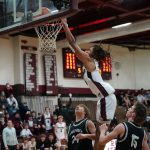 Charlie Thornton 6'4" | SF Radnor | 2023 State PA , point guard Danny Rosenblum Danny Rosenblum 5'11" | PG Radnor | 2023 State PA and combo-guard Cooper Mueller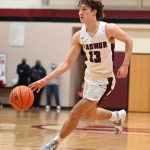 Cooper Mueller 6'3" | SG Radnor | 2023 State PA -- is back and in pursuit of that next level. Also, for Radnor, keep an eye on athletic rising junior Elijah Sellers who has played well during summer league action. 10:00AM at Jefferson