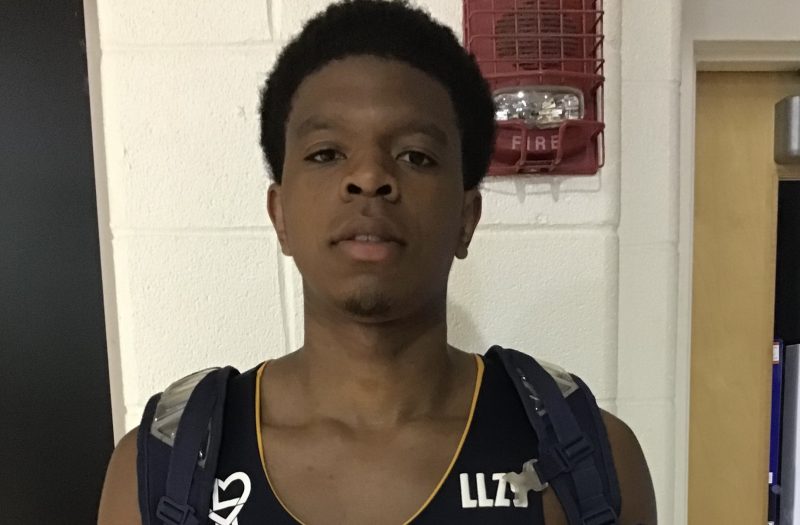 Posted On: 06/21/22 4:07 PM
Day 3 of the event had few games than the other days, but was just as magnificent. The slate was loaded top to bottom. So in addition to the feature players in this article, I list additional players who stood out.
Josiah Hutson Josiah Hutson 5'8" | PG Cheltenham | 2025 State PA | 5'9 G '25 Cheltenham (PA)
Opening up Day 3, Josiah led Cheltenham in their win against Sanford (DE) with 20 points and two threes, but it was his feel that decided the outcome. He played with pace without rushing or forcing up shots. Hutson relentlessly created angles to get to the rim for craft finishes, all within the flow of the game.
Jamal Hicks Jamal Hicks 6'2" | CG Bonner-Prendergast | 2024 State PA | 6'0 G '24 Bonner-Prendie (PA)
Hicks was the catalyst for Bonner. His sense of urgency was on a higher level than everyone else's, knocking down 5 threes in rhythm. Every time BP got a rebound, Jamal sprinted down the lane in transition and he hustled back on defense after every possession. This kid's motor is something else. He finished with 22 points.
Josh Reed Josh Reed 6'2" | CG Archbishop | 2024 State PA | 6'3 G '24 Archbishop Wood (PA)
Setting the