6 — Beckett Currie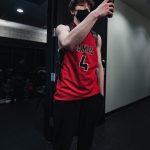 Beckett Currie 6'0" | PG Camas | 2025 State WA , 6'0, PG, Camas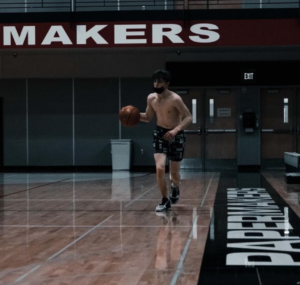 Currie doesn't require much space to raise up from 3. Beckett is an all-around playmaking guard who does a lot of the things you like to see as a coach. The shooting stroke is clean and he has many spots around the ring where he can be deadly from, and he will make the extra pass or put the ball on the floor, collapsing defenses who quickly close out on him. He has nice decision-making skills for a young player and does a great job at pushing the pace in transition, locating teammates with feeds for easy buckets. 
7 — Matt Lindblom Matt Lindblom 6'1" | CG Olympia | 2025 State WA , 6'1, Guard/Wing, Olympia
Perhaps one of the biggest risers during the spring AAU circuit, Lindblom proved to be a dangerous three-point gunner who can light it up in a hurry. Before you even know it happened, Matt can hit back-to-back 3s and have a defense worrying about him for the rest of a game. At 6-foot-1, he has some size and strength when he drives the lane and is a guard who will get up and down the floor and play with a high motor. The pairing with Olympia's budding star point guard Parker Gerrits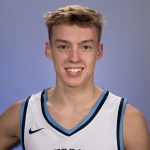 Parker Gerrits 6'2" | PG Olympia | 2023 State WA ('23) is a match made in heaven for a player with Matt's skillset and should be a fun one to track next season. 
8 — Jeremiah Harshman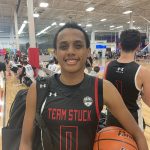 Jeremiah Harshman 6'0" | PG Annie Wright | 2025 State WA , 6'0, PG, Annie Wright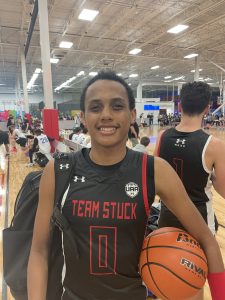 A feisty guard who brings energy and hustle to the game, Harshman is a guy who showed he can get the job done as a starting freshman point guard last season. He brings plenty to the table on both ends of the floor. He's a thin and speedy guard who can get into the paint to make plays or score the ball and has active hands on the defensive end (2.5 steals per game). He pokes away steals frequently and it allows his team to get out on the break and play fast.
9 — Mateen Usui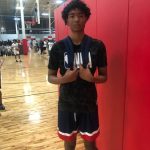 Mateen Usui 6'5" | PF Archbishop Murphy | 2025 State WA , 6'6, Forward, Archbishop Murphy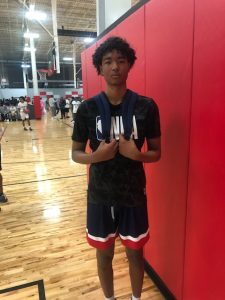 Mateen seems to keep growing by the minute and could end up being one of the best players in the Wesco conference in the future. He's an active big with extreme upside who excels on the low block and can rise and score over just about anyone with his length. His mobility at his size is impressive and can operate on the wing if he needs to. He's definitely a glass cleaner and he keeps the ball alive when fighting on the boards. He's a breakout candidate for the 22-23' season ahead. 
10 — Gage Brumfield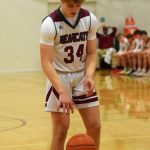 Gage Brumfield 6'2" | SF WF West | 2025 State WA , 6'2, Wing, WF West
Brumfield is an incredibly smart player for his age and he fits the bill when it comes to a two-way wing. He stays in front opposing players on the defensive end and contests shots on the perimeter. He meshed into a solid role for WF West as a freshman and showed he his ability to score in a variety of ways offensively. He showed he can hit the 3 (31%) and create looks for himself in the painted area and in the mid range. Things should only improve for him with time and it'll be exciting to see him as a returner alongside Bearcat big man Soren Dalan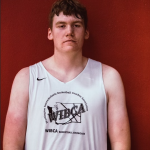 Soren Dalan 6'10" | C W.F. West | 2023 State WA ('23).