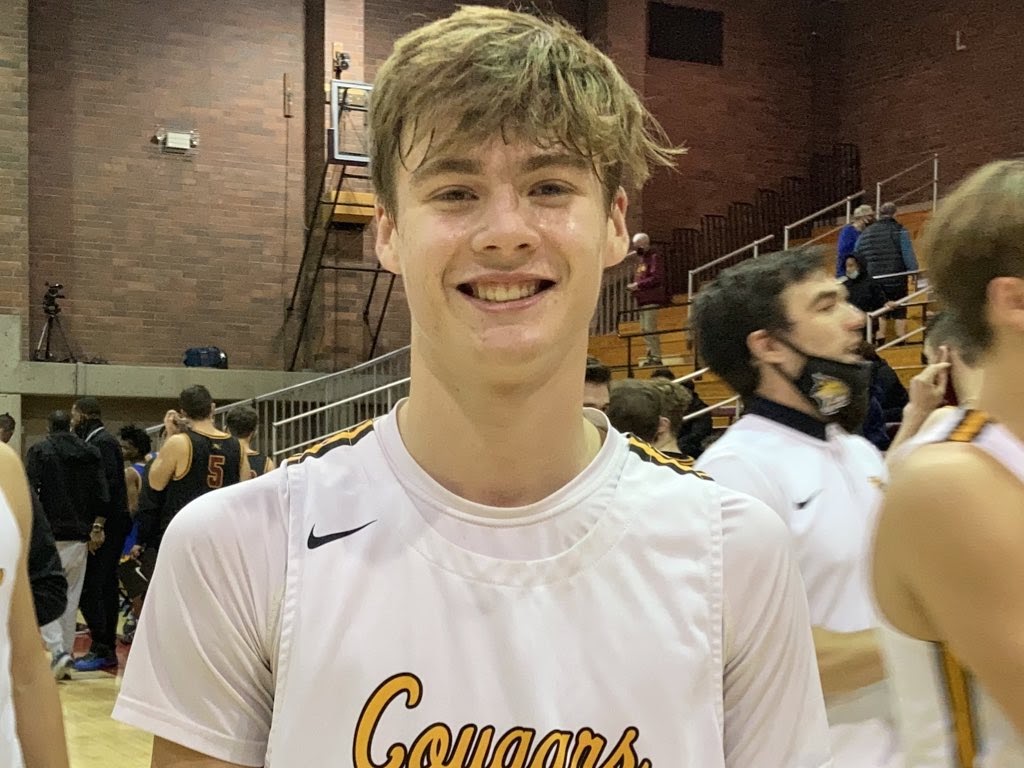 Posted On: 06/23/22 1:43 PM
The 49th Annual OBCA All Star Series took place on Friday, June 17th at Bushnell University. The tournament is structured as a regional tournament with 2A-3A-4A seniors coming together to form teams from the North, South, East and West. On Friday evening, the East took on the West at Bushnell. Here are the standouts from game 2:
West
Dominic Ball (Cascade 2022)
The Chemeketa commit was a force for the West team. Ball threw down two thunderous dunks. He showed the ability to step out and hit the mid range jumper. His greatest strength is on the defensive end. Getting to the rim became very difficult for the East team whenever Ball was allowed to roam and protect the rim.
Riley Cantu (Kennedy 2022)
Cantu is a phenomenal athlete and will be a great addition to Todd Zimmerman's Linn Benton team. Ball handling was one impressive area along with on ball defense. He showed vertical explosion that will translate to the college level.
Kellen Sande (Cascade 2022)
The 4A player of the year was impressive on both ends of the court. Sande really took command of the game and lead his squad throughout the evening. Triples were raining