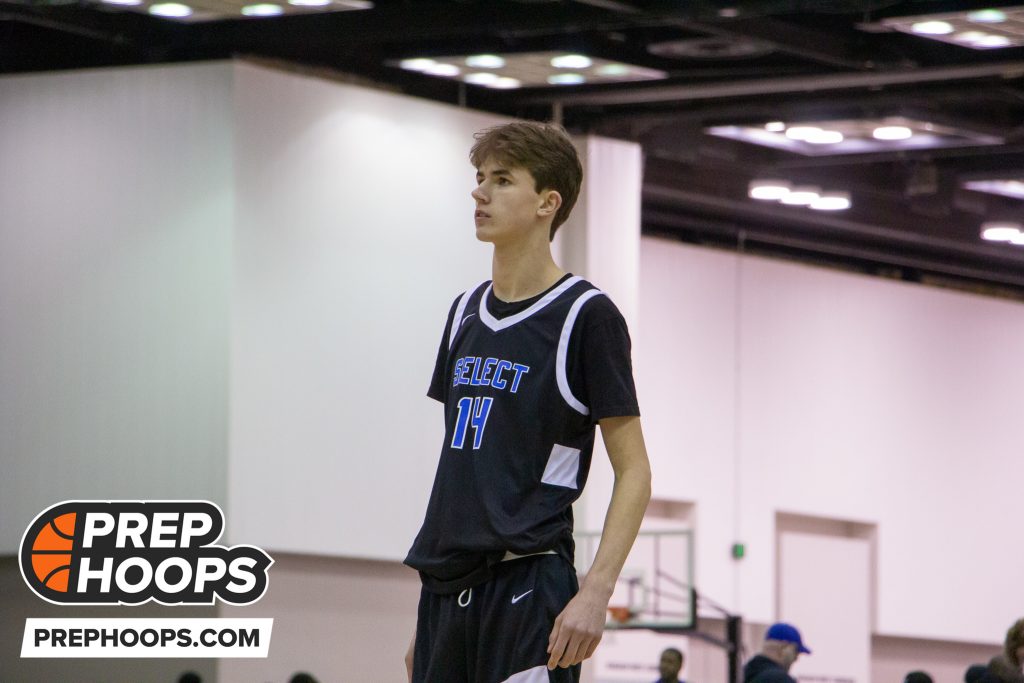 Posted On: 06/23/22 2:05 PM
Who will be some of the new additions to the 2023 prospect rankings when they are updated in the coming days?  We give you an intro to those prospects now!
Carter Bolin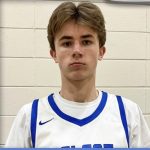 Carter Bolin 6'7" | PF Woodbury | 2023 MN of Woodbury/Minnesota Select James (6'7 PF).  Carter is a longer, slender but quick four man that moves well around the perimeter and I could see his best years coming 2-3 years from now.  Bolin moves pretty well and has a nice touch around the basket.  Scored three times a year for Woodbury and has been really good for Select James. 
Nate Dahl Nate Dahl 6'0" | PG Buffalo | 2023 MN of Buffalo/Minnesota Comets Gagner (6'0 PG).  Nate is a new addition because I somehow must have forgotten to add him in the past by accident. Whatever the case, I've seen Dahl be leaned on by Buffalo as a scorer (14 a game this past winter), I've seen him dissect opponents as the Comets Gagner lead guard, and I've seen him be the combo guard.  He's a top 75 level player prospect in the state.  Tough, consistent. 
Tysen Gerads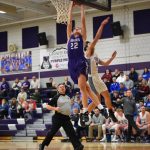 Tysen Gerads 6'3" | SG Albany | 2023 MN of Albany/Minnesota Comets Gagner (6'3 SG). Tysen is a shooting guard with really good length and an excellent bounce going at the