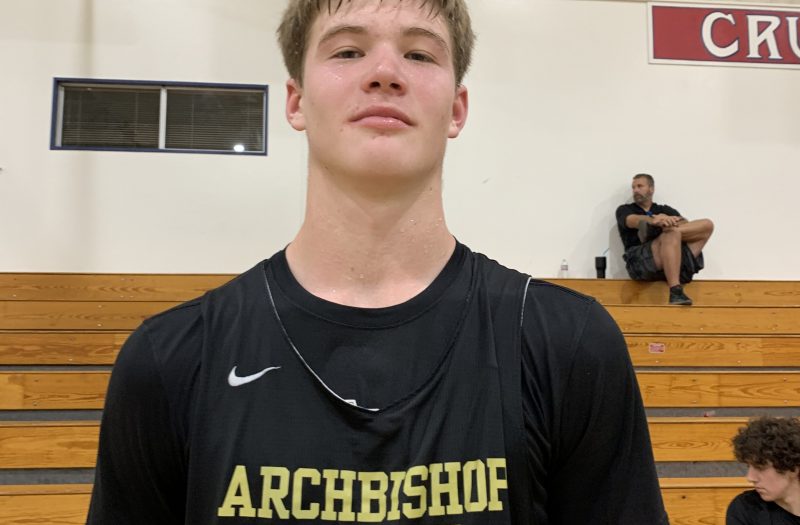 Posted On: 06/14/22 10:46 AM
The Modesto Christian Summer Classic held June 10-12 in the Central Valley is quickly becoming one of the top Summer events for Northern California high school basketball. It's a good warm up for those heading to Section 7 in Arizona the following week. Here's our standouts for Saturdays action at Modesto Christian.
Mike Wilson Mike Wilson 6'3" | SG Sacramento | 2023 State 6'3 2023 SG of Sacramento HS.
Wilson an athletic scoring guard with good range out past the 3pt line. He spots up well and can knock down open 3's in rhythm. The lefty has improved handles which allows him to be more forceful driving into the paint. He's a good rebounding guard that takes it back up strong, and pushes it in transition. 
Richard Banks Richard Banks 6'4" | SF Weston Ranch | 2024 State 6'3 2024 Guard/Wing of Weston Ranch HS.
The long armed slender Banks has shown good improvement with his long range shooting. He knocked down several 3's from the corner, and in transition. He's a good court runner and has found different ways to convert transition layups into points, including reverses. His handles are improved, and he's getting into the paint for floaters and jumpers.
Gavin Ripp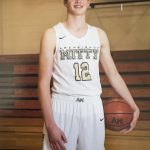 Gavin Ripp 6'7" | C Archbishop Mitty | 2024 State 6'7 2024 Forward of Archbishop Mitty HS.
An improving