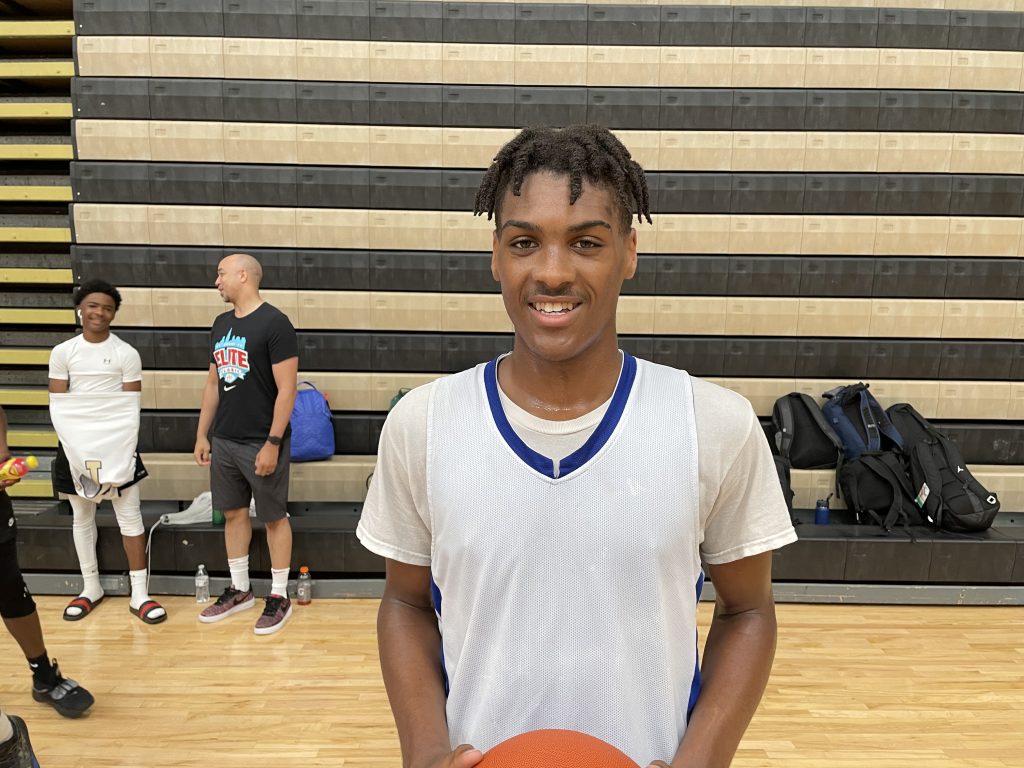 Posted On: 06/12/22 9:01 PM
Prep Hoops Missouri takes a look at some New Names of players who we got a chance to see this weekend at the Lindenwood University Team Camp, which was held in St. Charles. The event was presented by Gerdeman Camps.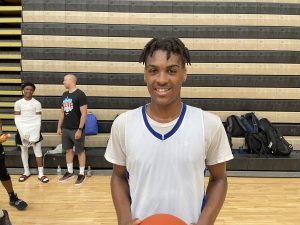 Eric Shaw (Maplewood): It was my first look at this 6'3" 2024 guard and I was very impressed with his offensive skills and mindset to go and get buckets. If he brought the ball up, he could beat his defender on a straight line drive or he can weave and an out of traffic to score in the lane. He could also stop and pop from the mid-range and hit the jumper. He is physically strong and he also went inside to post up smaller guards and use his size to his advantage.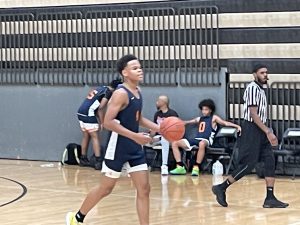 Grayson Rogers (Ritenour): A 6'2" 2023 guard who is physically strong with a nice overall skill set. He attacks well off the dribble and he can stop and pull up from the mid-range to knock down his line drive jumper with excellent