This invite-only free camp showcased some of upstate new york Top tier players. Four days of drills and educational workshops followed by intense full-court play.  Every game had high-level intense play on both ends of the court. Here are a list of players that caught my eye throughout the event.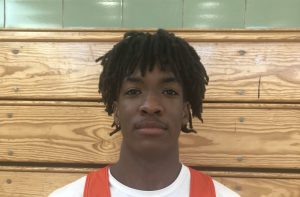 Mason Blackwood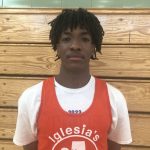 Mason Blackwood 6'5" | SG Aquinas Institute | 2024 State NY 6'5" Guard Aquinas institute 2024
Blackwood is a dominant guard with great court awareness. His speed off the dribble and great shooting sets him apart from most guards in his class. His team is undefeated going into day 3 of the camp and the way that he has been playing has been a big part of that.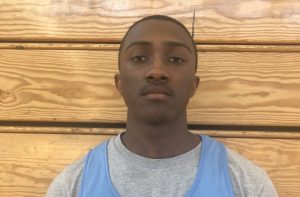 Chris Leysath Chris Leysath 6'5" | SF Aquinas Institute | 2024 State NY Forward 6'5" class of 2024 
Chris is an athletic forward who can handle and shoot well. I've seen Chris develop into a leading player in his class with hard work and consistently making it a point to get better. He's a great shooter and can play inside and out. He also has strength and great basketball IQ which will make him a force to be reckoned with moving forward.
Isiah Anderson —  5'9" Guard 2024
He's quick, athletic, and can shoot with great precision which makes him a tough cover for opposing teams. His great ball handling allows him to work defenders over and his shot selection is great. He can beat you off of the dribble or attack at will. He plays both ends of the court and can score at will. He will be a player to watch as he enters his junior season at Mcquiad Jesuit and a player that has plenty to prove this season. 
Demarius Owens —  6'7" 2024
Western Reserve Academy is home to one of the area's top prospects. With 9 D1 offers and is also ranked #3 by Espn. He is a standout guard from the area. He can defend and shoot well, he runs the court and is a sure top 3 pick in his class. As he enters his junior year, the sky is the limit for Owens.
Micah Anderson — 6'3" Aquinas Institute 24
Anderson plays at a high level for a sophomore and plays well. His court awareness and defending make him a force on any team he's on and a top guy on the court. His team is undefeated as they enter day 3 of the camp and plenty of that is because of what he brings to the table.
Prospects on the Rise :
Jayon Alexander Jayon Alexander 6'1" | CG Aquinas Institute | 2025 State NY 6'"1 Aquinas Institute Class of 2025
Alexander is an amazing talent. As a freshman, Alexander earned a sectional title with the Lil Irish. He's very athletic and he can score in traffic. He can jump and defend at a high level. He will be a prospect to keep on the radar.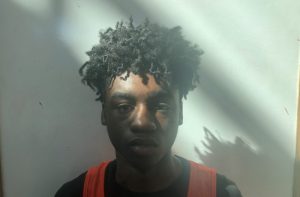 Greg Bodine III — 6'1'' pg Uprep class of 2026
Bodine is a special guard with strength and agility. He's young a phenom to watch in the next few years. He can finish at the rim and shoot the midrange shot. He is a great defender and can run the court well. As he enters his freshman year he will be a guard to keep an eye on.