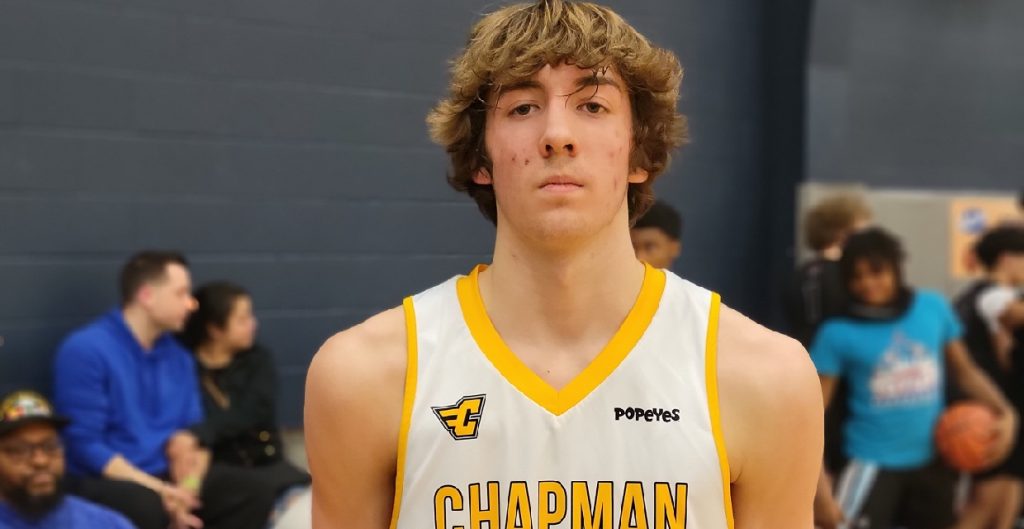 Posted On: 06/22/22 3:30 PM
Top small forwards from the Hard Work Region: 
Alex Sherwood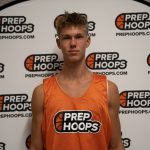 Alex Sherwood 6'7" | SF Xavier | 2023 State WI -- Wisconsin Crusaders -- 2023
Sherwood is one of the most improved prospects in the state of Wisconsin. He was always good, but now the Wisconsin Crusaders small forward is cementing himself as one of the better overall prospects in the state. Sherwood is an incredible shooter from three, versatile defender, and underrated playmaker. If I were a college coach, I would keep an eye on Sherwood's development. 
Khalif Bettis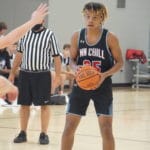 Khalif Bettis 6'4" | SF Burnsville | 2023 State MN -- Minnesota Chill -- 2023
Bettis is a pure bucket-getter who has become a defender's worst nightmare. He has good size for his position, is athletic, has a tight handle, and is pretty much unstoppable when he gets to his spots. In early June at the NHR State Tournament, Bettis led his squad to a championship and was phenomenal all weekend. 
Aidan Chislom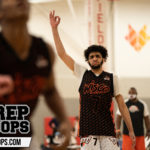 Aidan Chislom 6'5" | SF McFarland | 2023 State WI — Wisconsin Academy -- 2023
Chislom is a really scrappy small forward that plays extremely hard every time he laces us his sneakers. The 6-foot-5 Wisconsin Academy prospect doesn't rely on pure talent. He simply outworks his opponent. Chislom fights hard for rebounds, plays really hard on defense, and is opportunistic