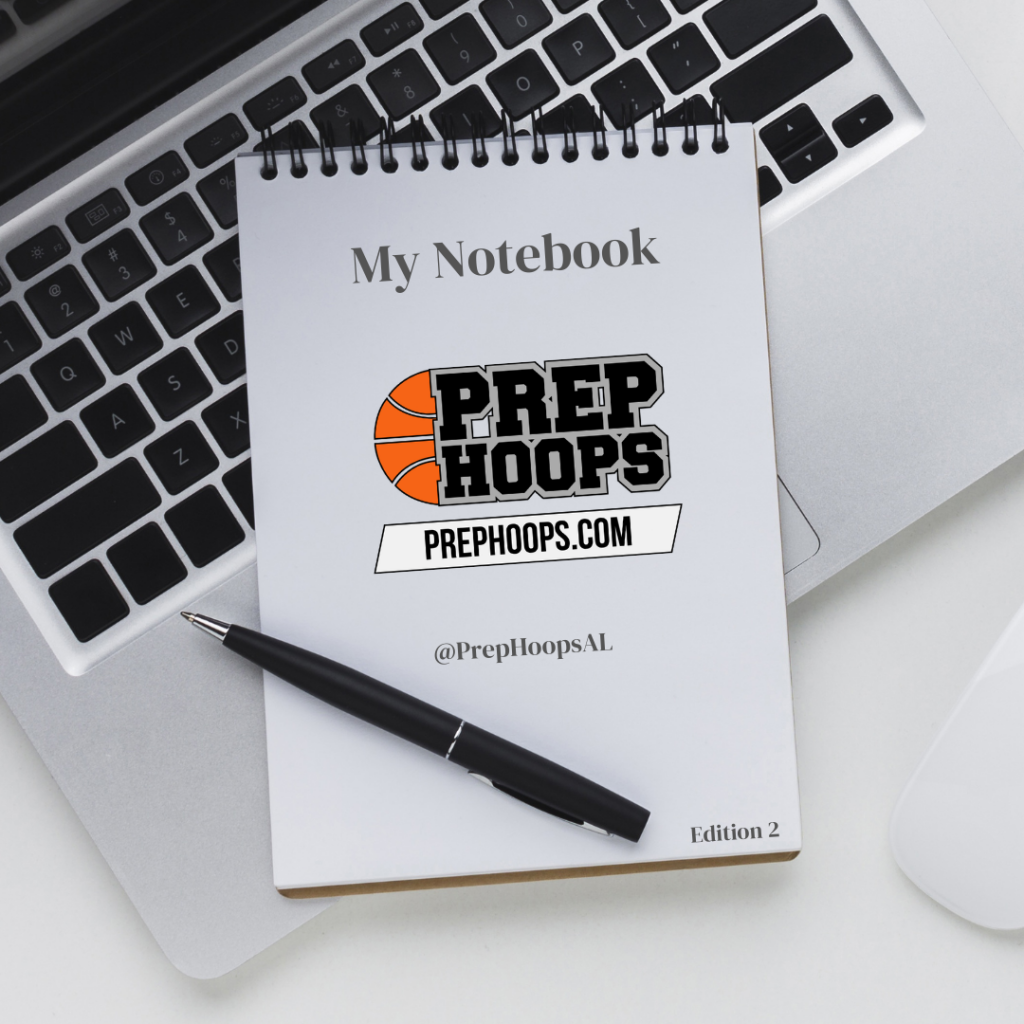 Posted On: 06/7/22 10:00 AM
We bring you a look at Scarsdale high school in the highly competitive Section 1 AA.
Asher Krohn.         6"4.      2023.      Scarsdale
A real physical player. An inside outside type player, who can get to the rim and finish through contact. He actually initiates  contact. He can score in a variety of ways. Schools at all levels have checked in on him and should see more as the aau season gets going. 
Daniel Pillette.        6"0.         2023.           Scarsdale
An outstanding on the ball defender. Sacrifices his body to take a charge or get a loose ball. An excellent shooter. 
Alexander Booth        6"1       2024            Scarsdale
Coming off of a very successful sophomore season, AJ will look to build on that during the summer. Coach was very comfortable having him guard the opponents best player. A huge responsibility for a young player. Has great length. Possesses good range on the three ball and his deadly at a  55% clip from the corner three.
Jake Sussberg          6"3