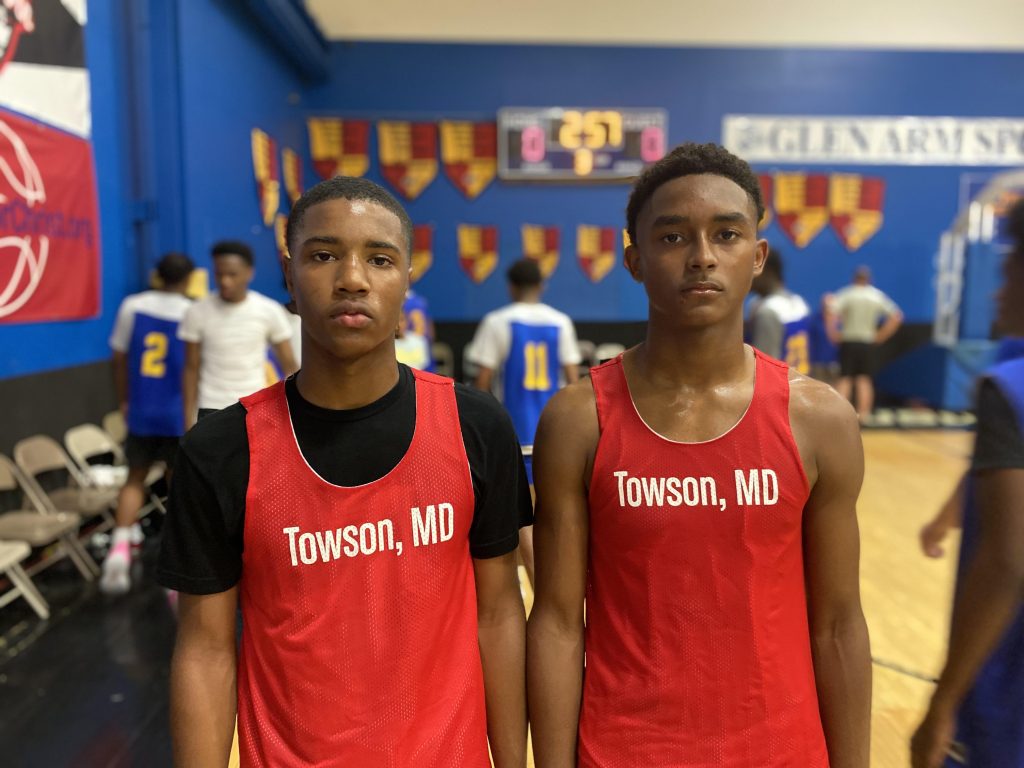 Posted On: 06/10/22 1:44 PM
Week two has come to a close for the EBA Summer League and it's time to reflect on some standouts who took advantage of the stage. We'll start with the guard who separated themselves from the pack.
Brendan Johnson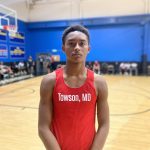 Brendan Johnson 6'3" | SG Calvert Hall | 2024 State MD | Calvert Hall '24
Johnson has been a consistent presence as a primary scorer for the Cardinals here in summer league. The 6-foot-3 guard is making shots from outside efficiently, but not settling when his defender crowds him as he operates his way in to the mid-range or into the paint for floaters. Leading his team to two wins, Johnson averaged 16.5 points and seven rebounds per game.
Tyrin Bizzelle | Calvert Hall '24
Having a lead guard at the high school level can make you competitive in a lot of situations. Bizzelle is that for head coach Gary Neal. He's able to switch his approach based on what the game is presenting. He's a capable shot-maker, can break his man down off the dribble and operate in ball-screen scenarios. He's not a tunnel vision scorer on drives. In fact, he makes the defense pay with a habit pass to the big as the deep