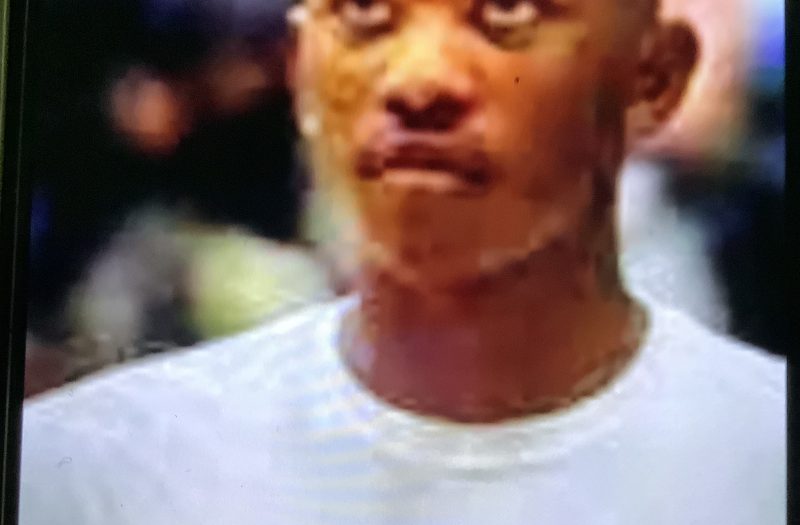 Posted On: 06/20/22 6:58 AM
During this year's Dead Period I am getting a chance to see some real talent up close. These are some of the young men that I have been able to evaluate.
Jason Corey LeClaire 5'6 / 140 Camden County High School. He is an all-around point guard with a skill set well beyond his peers. LeClaire is a true floor general with advanced passing abilities; he can also pull up from 3-point range off the dribble. He does a great job of keeping all of his teammates involved.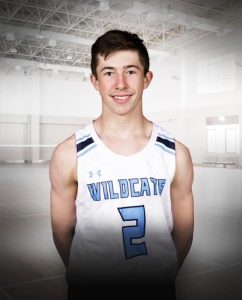 Darrell Turner Jr. 6'1 / 160 Stone Mountain High School. He is an aggressive scorer that can consistently find a way to put up points. He was constantly asking me about ways to improve his game and get to the next level.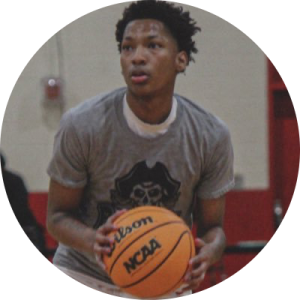 Chase Hill Chase Hill 6'2" | SG Rockdale County | 2023 State GA 6'3 / 190 Rockdale County High School: He has great handle and court vision. Very aggressive and finishes strong at the rim. Chase also flourishes on the defensive end with