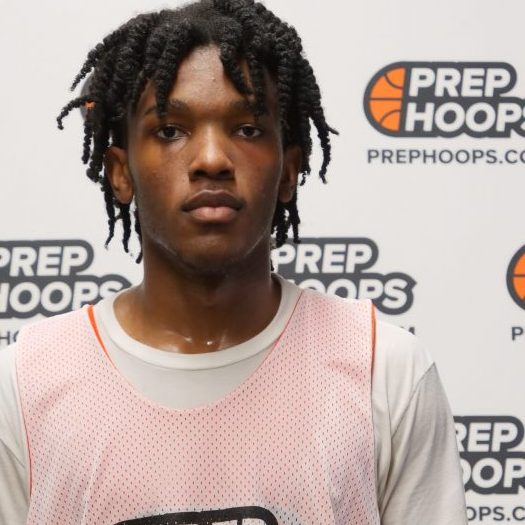 Posted On: 06/22/22 8:53 AM
Keeping up with our positional themes heading into July for the hoopers around Kansas today we will be looking at some of the top rebounders to watch for July.
Jackson Swartz Jackson Swartz 6'5" | SF Chaparral | 2023 State KS , 6'5 W/F, Chaparral, Buddy Buckets, 2023: The explosive wing is a rebounding monster and always a threat crashing for tip ins or momentum swinging tip dunks. His length and spring off the floor allow him to at least get his hands on a ton of balls that come off the rim and with his athleticism getting him over the rim gives him an advantage. Swartz does a great job of converting O Boards to points. Averaged over 7 boards a game in high school last season.
Tavian Cruse, 6'3 W, Bonner Springs, 2023: A very stout and physical hybrid player who can truly play the 2 through 4 which allows him to take on mismatches not only on offensive but when crashing the glass. Does a great job of getting position in and around the paint and gobbles up boards. Moves pretty well both vertically and laterally and has his strong hands to rebound in traffic. Cruse with a little more consistent motor