We all know who the high-major-college-bound household names are in Nebraska.  What we don't know is, who are the players that fly below the radar that has equal or maybe even more potential than the higher ranking athletes?  Continuing reading below to find out who you should know about that will emerge into success on and off the court. 
Amir Martin | Omaha Bryan Bears  | 6'2″ | Sophomore | Guard | AAU – ETG Midwest Nebraska 
Amir made the varsity team his first year in high school. Already over six feet tall, it seems almost guaranteed he will continue to get taller/bigger during his sophomore, junior and senior seasons. Martin has all the qualities you would find in a superstar guard. He can shoot, dribble, pass, and defend. As long as his coaching staff keeps him motivated to condition and get stronger, it's written in stone that he will be a low-to-high major recruit.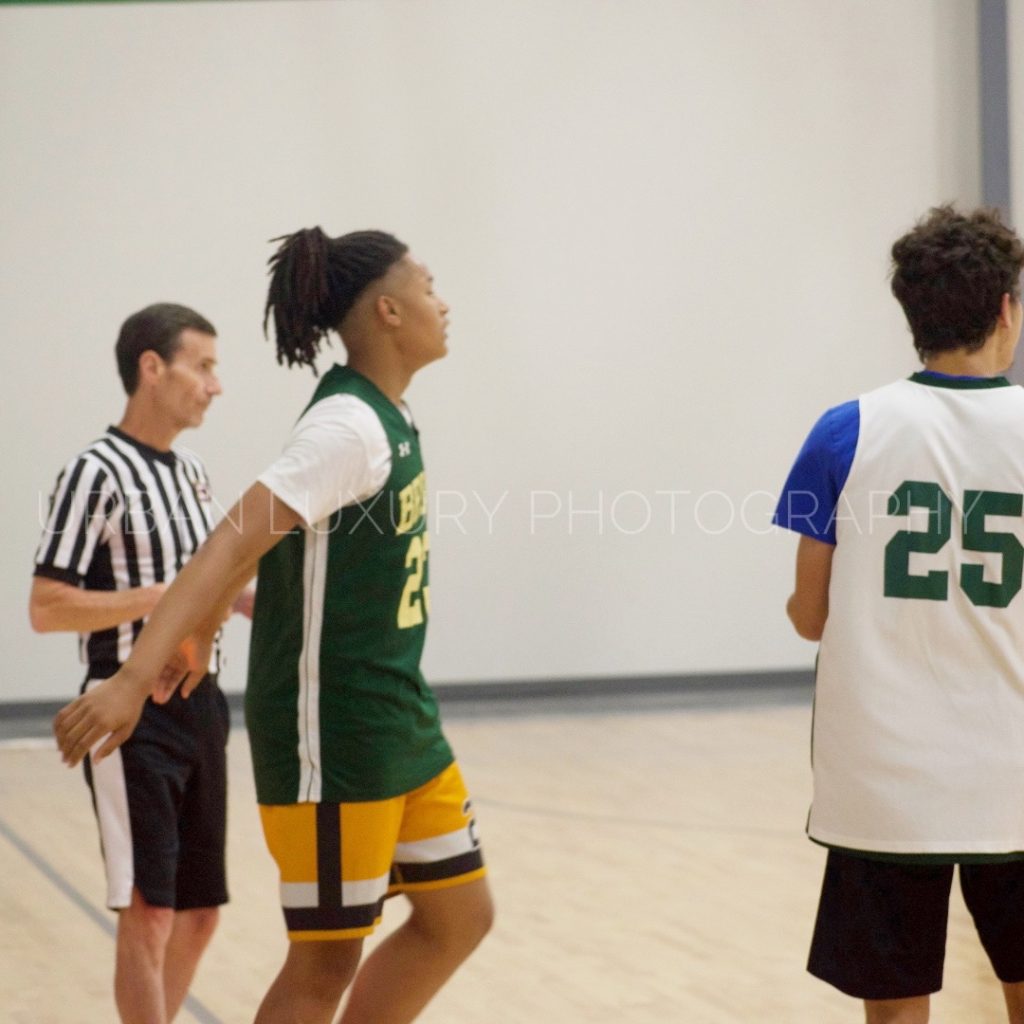 Robert "Robbie" Garcia | Bellevue West Thunderbirds | 6'6″ | Sophomore | Guard/Forward  | AAU – N/A
Robbie is entering his sophomore season for the Thunderbirds. His attractiveness comes from his ability to play a wing or go down low. He has the size of a college athlete as a sophomore in high school so imagine him as a graduating senior. He can shoot the three-pointer, blocks shots, and displays a big defensive presence. He didn't play much as a freshman but when he did play he made a noticeable impact. Garcia's role has increased as the Thunderbirds look to return to the state finals.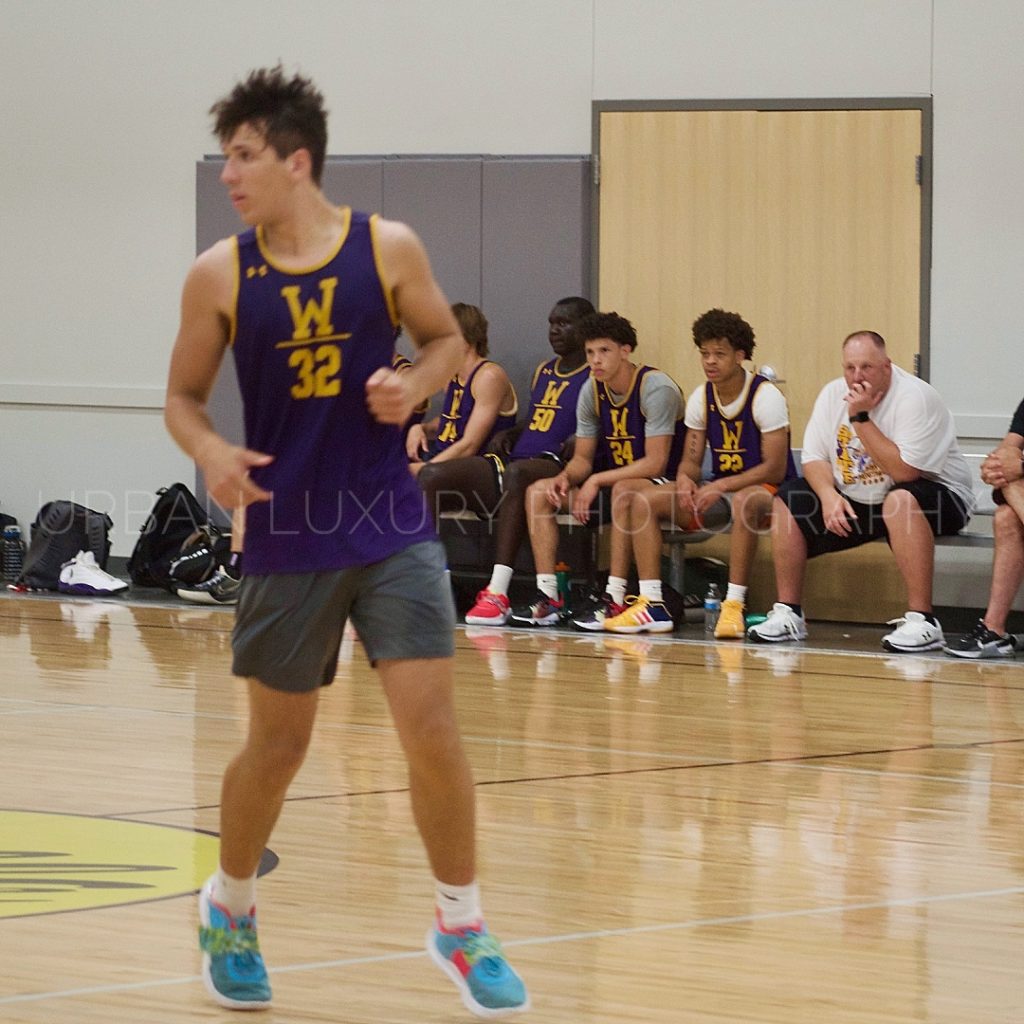 Ethan Wiley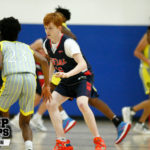 Ethan Wiley CG Omaha South | 2023 State NE Omaha Central Eagles | 6'0″| Senior | Point Guard | AAU – Powerhouse Hoops Nebraska
Ethan is a solid point guard that can get hot and go on a terror. He has excellent ball-handling skills, is a great passer, and has a jump shot that inspires teammates to shoot just as well. Wiley takes good care of the ball when it's in his hands.  He had a standout summer playing for Powerhouse Hoops Nebraska averaging 16 points, 4 rebounds, 3, assists, and 2 steals per game. Ethan is ranked 128th in the state of Nebraska at the current time. By the end of the season, I expect him to be one of the top point guards in the state.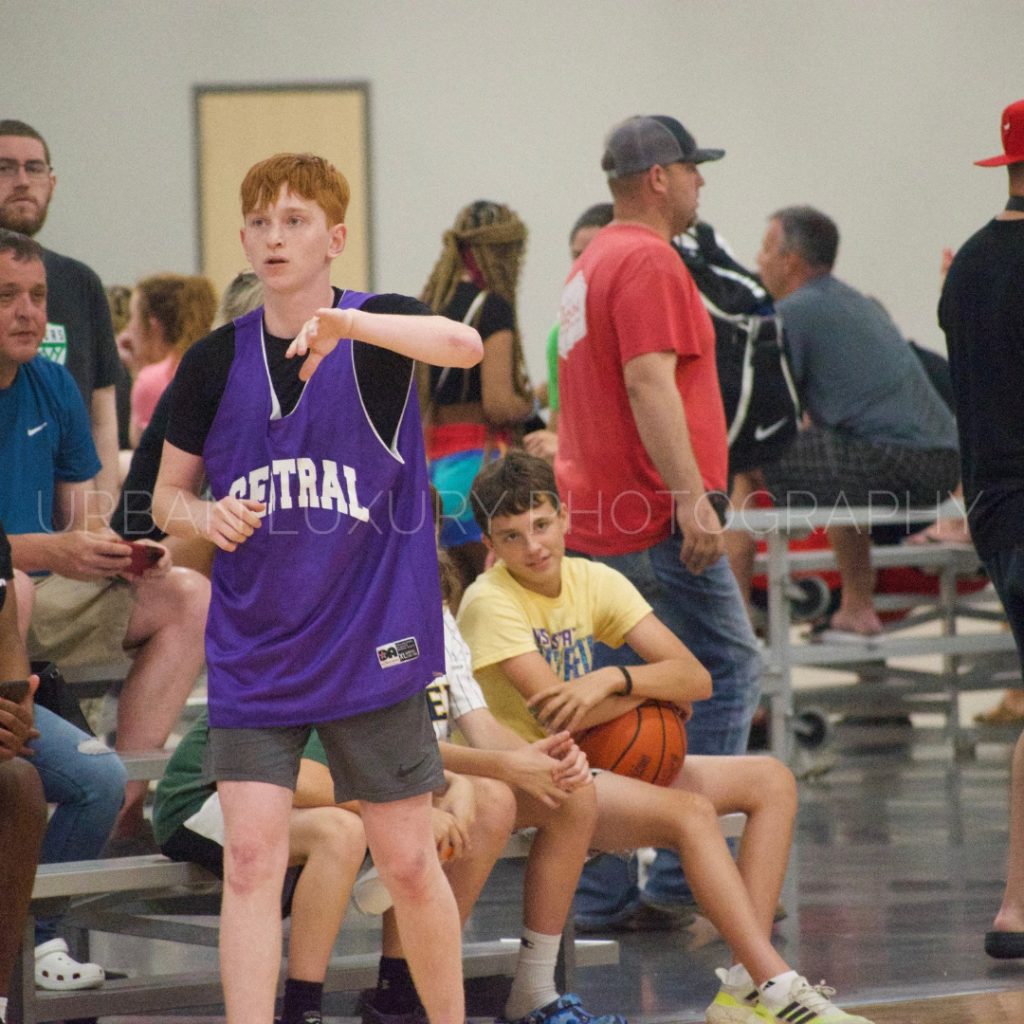 Madelo Deng | Omaha Central Eagles | 7'2″ | Senior | Center | AAU – Team Forrest/Green Forest Ball
Madelo is a 7'2″ center for the Omaha Central Eagles. He is the type of player you rarely see in Nebraska at that height. He is going to be a defensive nightmare for Class A athletes because he can block shots without jumping and he has immense reach to disturb the passing lanes. Offensively he is developing his footwork and a jump shot. Around the rim he is solid. He already has had an opportunity to visit the Unversity of Nebraska-Lincoln.  Under the direction of head coach Bruce Chubick, you can expect Deng to get much stronger and be a dominating force for the Omaha Central Eagles on both ends of the floor.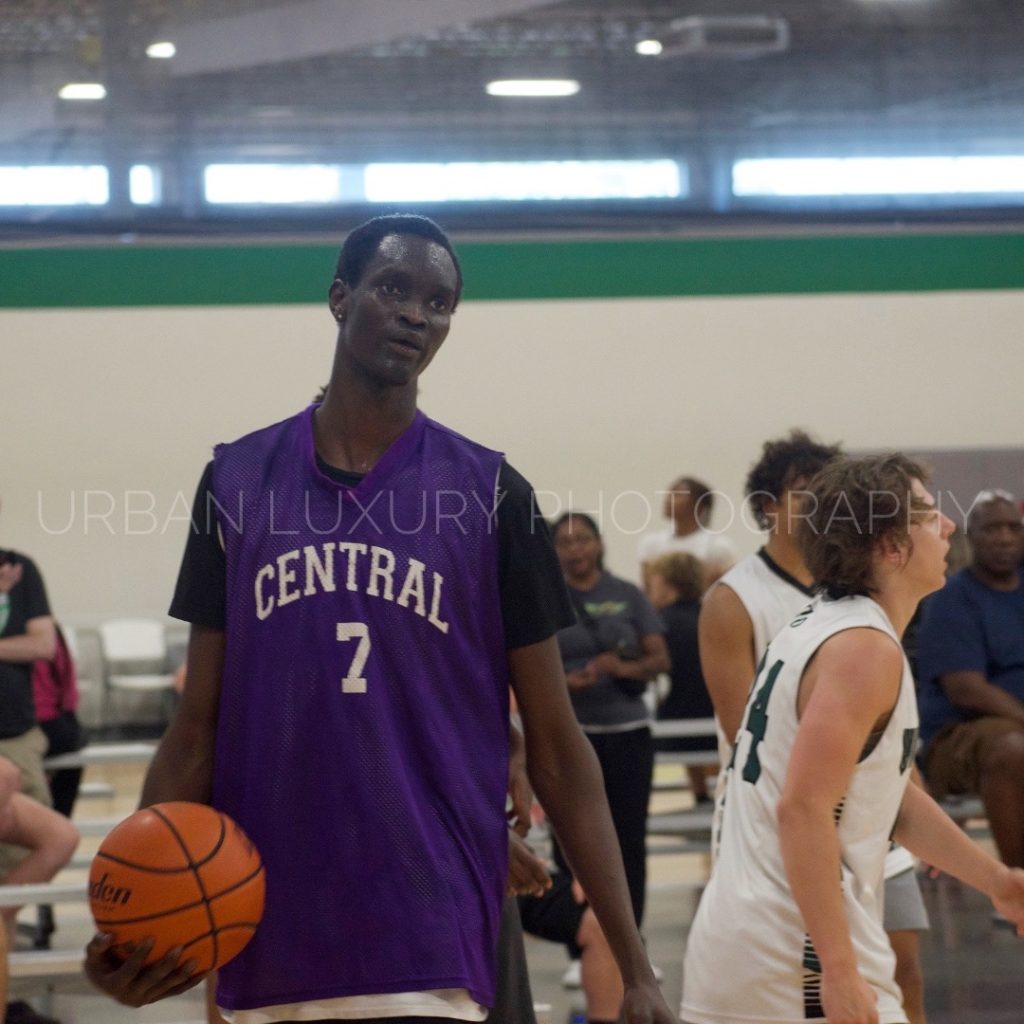 Derek Rollins | Millard North Mustangs | 6'4″ | Sophomore | Guard/Forward | AAU – Nebraska Supreme
Derek is a sophomore that is constantly growing. He has a strong presence and can play down low with the bigs or play on the wing. He is a great outlet passer off a defensive rebound. Rollins plays within the flow of the offense and doesn't force the issue. He's a capable 3-point shooter and can be athletic. His role with the mustangs has increased so look for Derek to help the Mustangs compete for a third state title in a row.