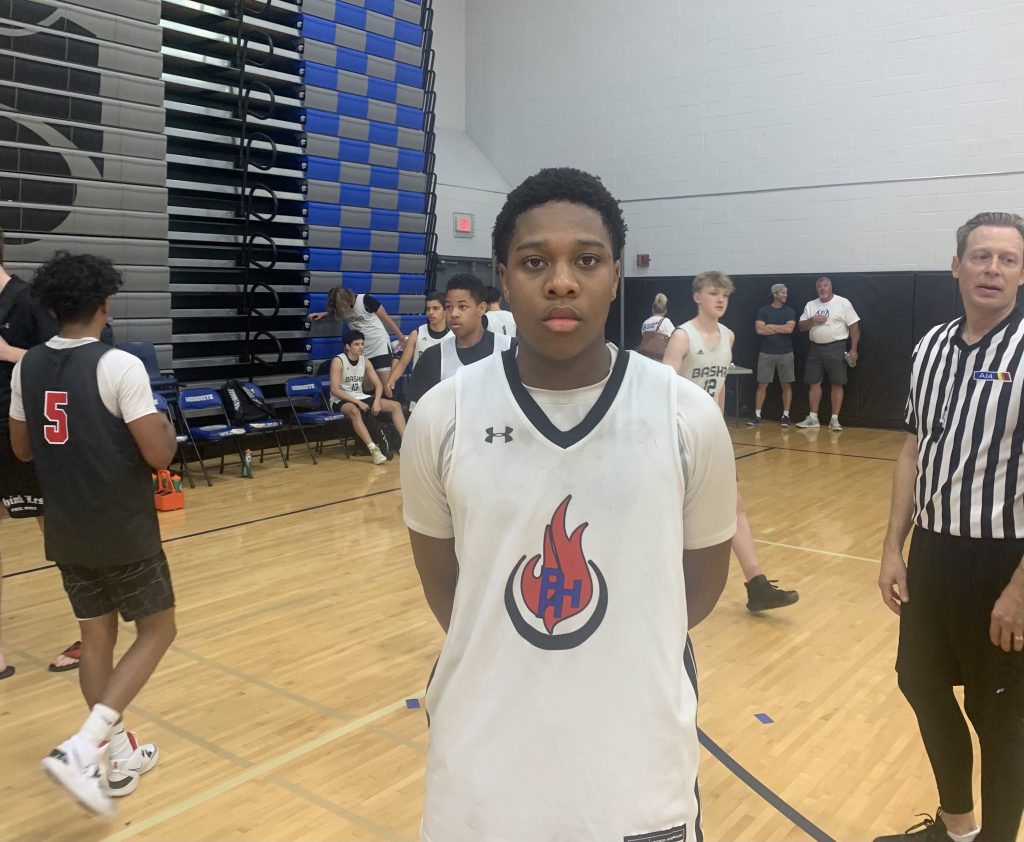 Posted On: 06/16/22 12:27 PM
On June 9th-11th I attended the 15th annual Best in Basketball Summer Invitational at Mesquite HS. 24 teams from around the state competed for the three days. There were 22 AIA teams with two prep teams. 
In this article we look at the 3rd team All-Invitational from the weekend.
Jaden Acuna Jaden Acuna 5'11" | SG Gilbert | 2023 State AZ Gilbert 
A highly skilled scorer has made huge strides since last year. The lefty shooter is very patient getting to his spots and rises up from the post or to the three point line. He is very strong to take contact and can euro his way to the cup. He will be the Robin to Bronson's Batman. 
Andrew Bhesenia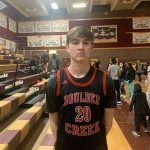 Andrew Bhesenia 6'7" | SF Boulder Creek | 2025 State AZ Boulder Creek
A versatile forward has a lot to like. He can handle like a guard, post up like a big plus pass and shoot it with range. He can also flush it down with some space way above the rim. He covers a lot of ground on defense and is strong versus the paint scorers and defend on the perimeter. He rips through well and is turning into a point forward type.     
Justin Daniels Justin Daniels 6'4" | SG St. Mary's | 2023 AZ St. Mary's
A newcomer missed