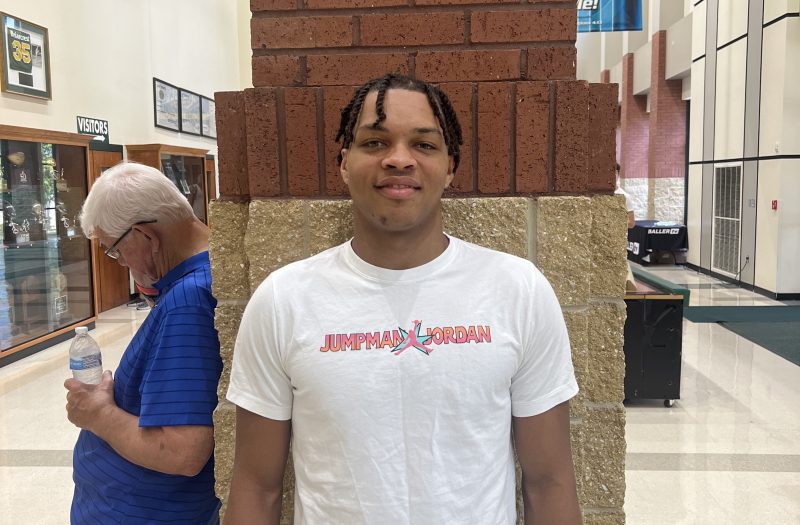 Posted On: 06/18/22 12:15 PM
The BCAT Hoopfest has featured a ton of talent. Here's the best thus far from Friday and the early hours of Saturday.
2025
Devin Hall, Cordova: The rising sophomore's confidence has grown since the end of his freshman season. In the Wolfpack's win over Hillcrest, Hall attacked the basket, pushed the basketball up in transition, and made shots from 3-point range. The 6-foot-0 combo guard is a rising stud in the 2025 class. 
Gabe Davenport, Columbia Academy: Davenport is very patient on offense, knows how to get to his spots, and can make shots from the perimeter. In a win over Collierville on Friday, the soon-to-be sophomore combo guard made timely shots from the perimeter,  while making solid reads off penetration.
Tyler Jones, ECS: Jones has a chance to be one of the best combo guards in this class. At 6-2, Jones is good at going coast-to-coast. Jones is a dependable 3-point shooter, and he's also a reliable decision maker. 
Landon Royston, ECS: The 6-4 point guard knows how to initiate the offense. Royston is another solid decision maker and shot maker for the Eagles. If he continues