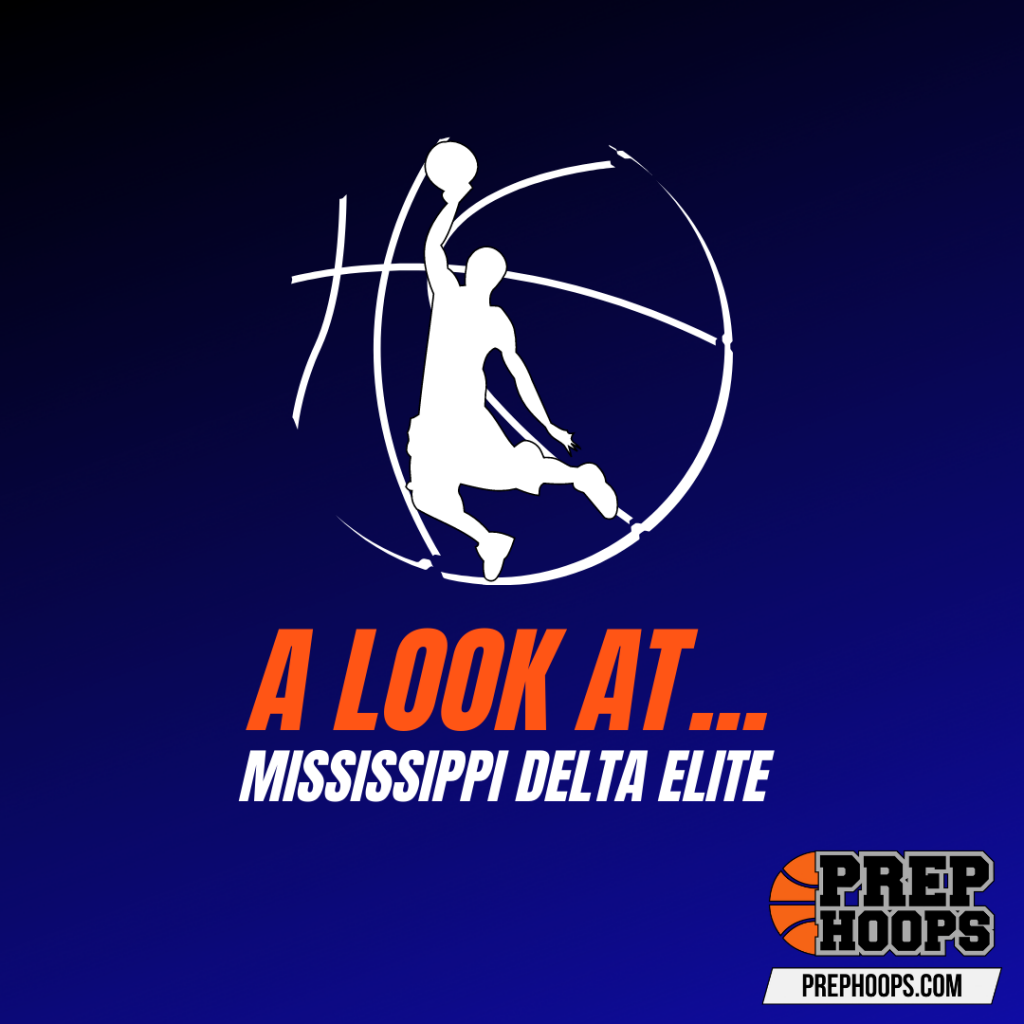 Posted On: 06/21/22 8:26 AM
Mississippi Delta Elite has been a solid team on the Prep Hoops Circuit this spring. The 17U team led by Coach Dennis Dupree Jr. has had several impressive outings, most notable the Show Me Showdown in St. Louis, MO. It is there that they went 4-0 with the following tourney resume:   
47-35 Win Over Illinois Bears White
48-25 Win Over St. Louis Pistons
39-19 Win Over Go Hard Basketball-STL
50-41 Win Over TNT (The Notorious Team) White
Mississippi Delta Elite is a team that plays with a lot of passion, intensity, and love for the game. They are an unselfish team with a lot of chemistry, leading to each player playing for the other. Offensively their guards like to get out and push the ball, force tempo, and aggressively attack off the bounce. They accumulate a high number of assist as they share the ball well as a unit.