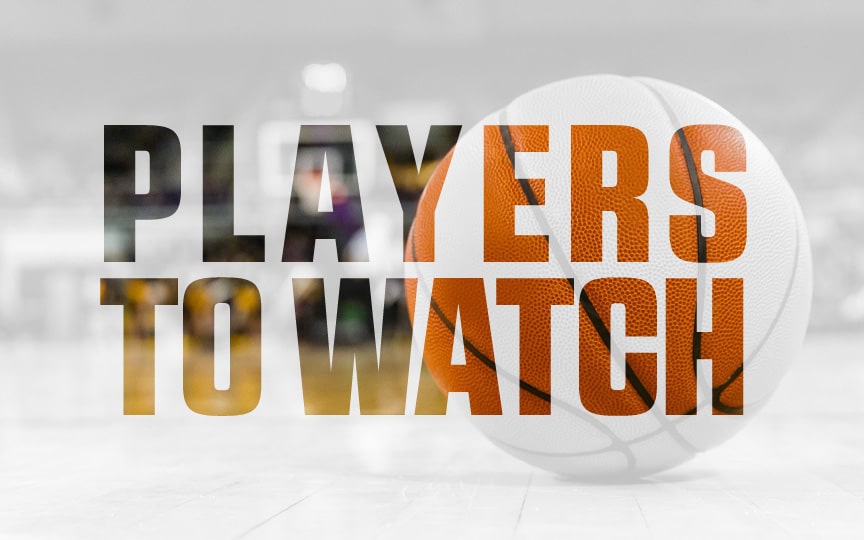 Posted On: 06/10/22 11:23 AM
Championship weekend for Zero Gravity is here. The Zero Gravity National tournament brings talent from all across the country. Here is five players to watch this weekend, who could be cutting the nets down on Sunday.
Quentin Blouin, Rhode Island Magic, Class 2024, position combo Guard
Quentin is not the biggest player on the court, but makes up for it with his skill set, and quickness. Quentin is a sharp shooter, and moves well without the ball. He is a combo guard, who can run the point, or play shooting guard. Quentin is a hard working player, with a crafty skill set. 

Issac Bonilla, Mass Rivals, Class 2023/Varsity Division, Position G, HT 6'0.
Issac will be one of the top shooters you will see this weekend. He has long range, and always finds ways to get open. He is a scorer, and can score at Will. Issac reads the defense really well, and always cuts hard. Issac has the game for the next level.
Dimitri Lafrate, Basketball Club Rhode Island, Position G, Class 2023/ Varsity Division
Dimitri is a strong two way player. He plays hard on both ends of the floor. His strong defense, leads to