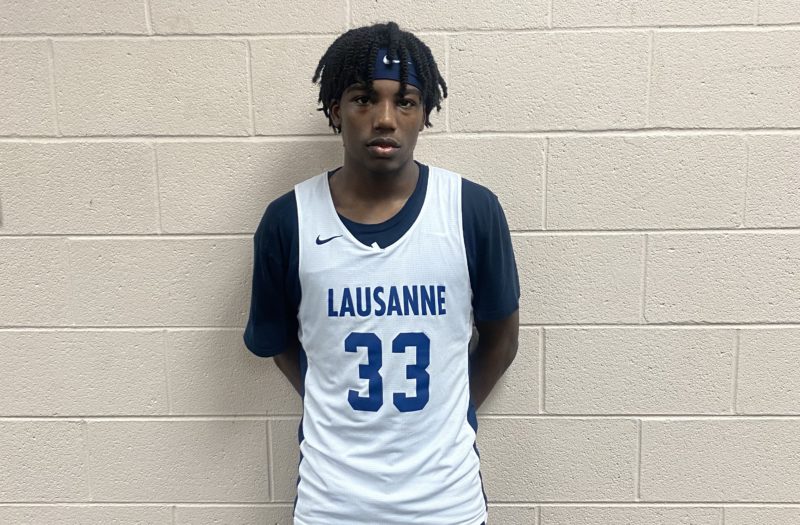 Posted On: 06/14/22 3:50 PM
There were a handful of prospects to move up in the latest 2024 Tennessee player rankings.
Here are five stock risers.
Christian Alston, Bartlett: The 6-foot-5 wing moved up from No. 24 to No. 11. Alston's length and athleticism is a plus for him to have success at the next level. During the summer, Alston has displayed his ability to make shots from the perimeter. The rising junior has a nice shot release. Alston is also unselfish and moves well without the basketball. He's still scratching the surface. Alston hasn't reached his full potential yet, and that's the scary part.
Taj Kimber, Fulton: The 6-4 shooting guard landed at No. 16. The 6-4 shooting guard had a solid sophomore season, helping his school made a deep run in the postseason. Kimber does a lot of good things. Offensively, he's efficient from the field. Kimber makes timely shots. He can make the right reads. Defensively, Kimber's lateral movement is good enough to guard on the perimeter. As long as he improves, Kimber will move up in the next update.
Tre Davis, Lausanne: Davis makes his way up to No. 15. Davis was a reliable offensive option for the Lynx during the