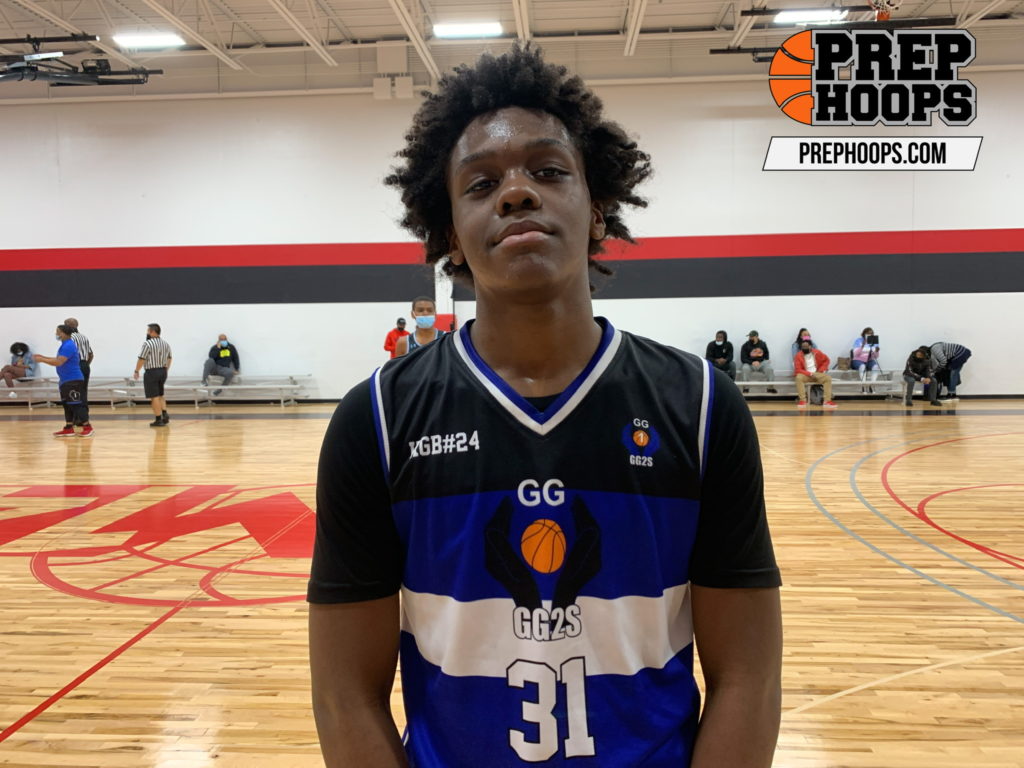 Posted On: 06/9/22 6:00 AM
The class of 2023 is heading into a huge stretch with June and July live periods coming up.  We look at the class here in depth with our recent rankings update.  Here are the Top 2023 Wing Sleepers!
Austin Kulig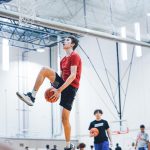 Austin Kulig 6'8" | SF Andrew | 2023 State IL (Andrew)
Current Ranking: #71
Caught the second half of one of this Andrew wing's games during the spring and came away pleasantly surprised.  Has some athletic pop and can shoot it from three.  Projectable frame.
Kros Barrett Kros Barrett 6'2" | SG Curie | 2023 State IL (Curie)
Current Ranking: #81
Barrett has been a pure bucket getter for the Team Rose Adidas squad this spring on the travel team circuit.  Look for him to play a major role on an always competitive Curie team.
Josh Jones Josh Jones 6'6" | SF Chatham Glenwood | 2023 State IL (Glenwood)
Current Ranking: #82
Central Illinois wing that has plus size at 6'6" being able to shoot it off the move on curls and hit shots from difficult angles.
KJ Cobb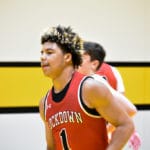 KJ Cobb 6'0" | SG Perspectives | 2023 State IL (Perspectives)
Current Ranking: #83
Cobb is a strong bodied lefty wing that brings physicality to the guard position.  Bullies his way to the hoop in transition and can hit spot up threes.  Solid backcourt defender.
Quentin Heady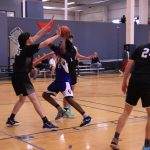 Quentin Heady 6'3" | SF Hillcrest | 2023 State IL