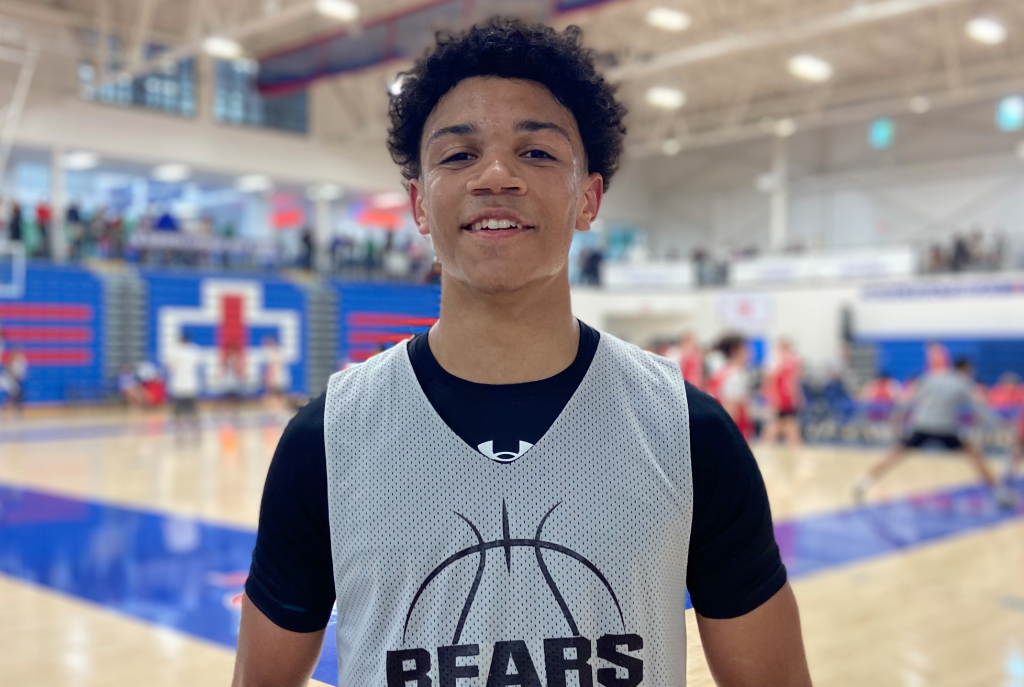 Posted On: 06/14/22 5:00 AM
Prep Hoops Maryland recently updated its 2023 rankings. Here is a closer look at some of the biggest stock risers who are featured.
Perkins has been on an absolute tear in recent weeks. He leads the Capitol Hoops Summer League in scoring with a 25-point-per-game average. Perkins' strong all-around performances are a big reason why the Bears sit near the top of the standings with a winning record. The lefty swingman seems poised to parlay his All-IAC junior campaign into an All-Met senior season. 
In 4 games this summer at DeMatha, Quigley is averaging about 18 points, 6 rebounds, and 5 assists per game. He rose to prominence during his first season at McNamara last winter. Quigley continues to play well for the Mustangs and will be one to watch this summer. 
#17 | Thomas Batties | Gonzaga | Previous Rank: #32
By all accounts, Thomas Batties had a great showing at Maryland Team Camp and is heading into the live periods with some great momentum. His stats rarely jump off the page,