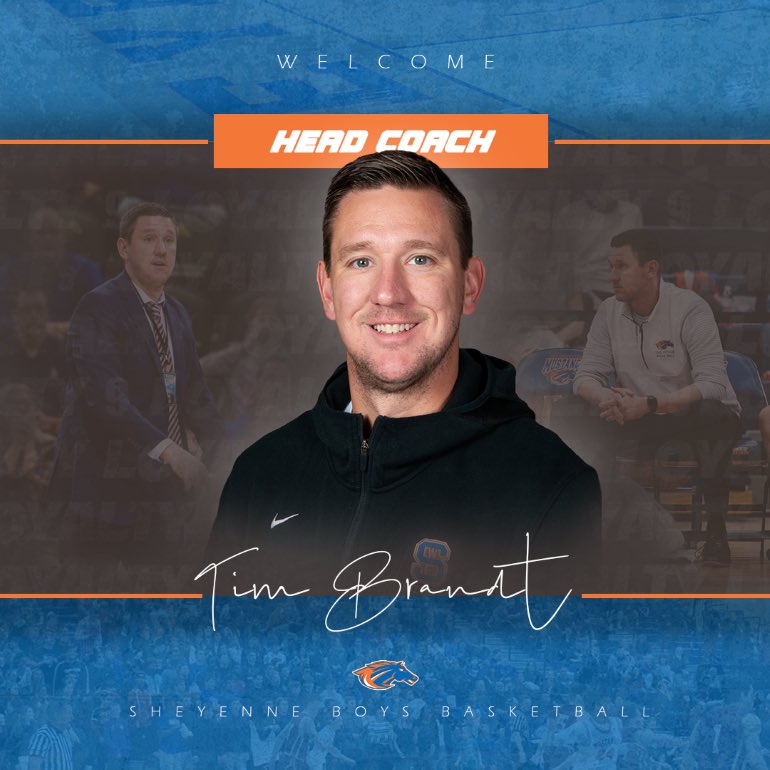 Posted On: 05/20/22 5:21 PM
West Fargo, ND - The Mustangs from Sheyenne have named their new head boys basketball coach. Tim Brandt will take over the reins for the Mustang boys basketball program. If you follow WF Sheyenne basketball, then you already know that Brandt is a familiar name. Brandt has been coaching hoops at Sheyenne for the last 9 years and it should be a seamless transition after Tom Kirchoffner's resignation. Coach Kirchoffner was the first boy's basketball head coach in program history. He was the head coach for 8 years and he coached the freshmen and JV teams as they led up to having a varsity team in the EDC.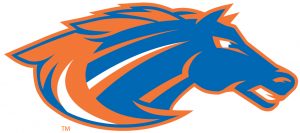 Former Sheyenne head coach Tom K has this to say about new WF Sheyenne head coach Tim Brandt:
"Coach Tim Brandt is an outstanding coach and builds great rapport with the players. He will sprinkle in his concepts and I'm excited to see him take over this program. Sheyenne basketball families are in great hands as he will continue the level of success."
Q & A with Head Coach Tim Brandt
PHD: What does it mean for you