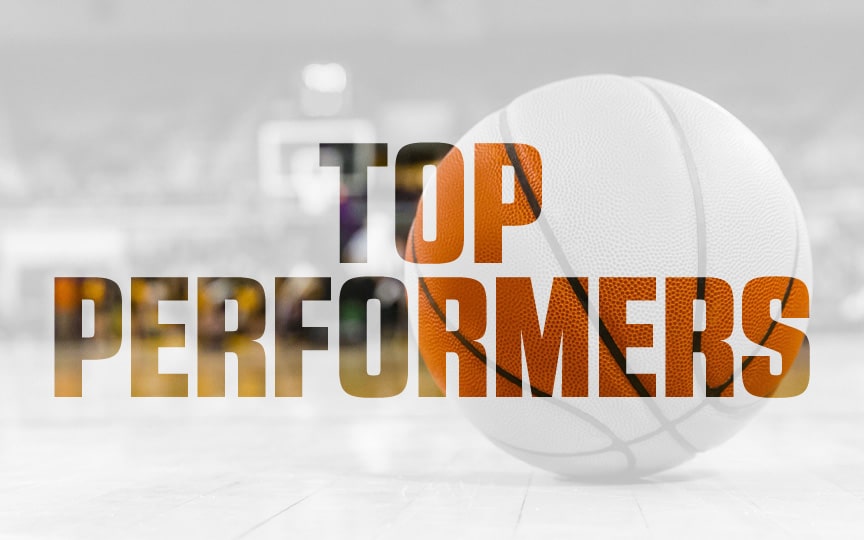 Posted On: 05/25/22 7:31 PM
The West Coast Clash had plenty of kids who could score the rock!
Wyatt Cline | Built4Ball 2024
Wyatt is a bucket standing at 6'. He can score the basketball in many different ways. He is a stellar shooter, off the bounce or in a catch-and-shoot situation. He is a solid, crafty ball-handler which gives him the ability to create space for a jumper or a lane to the rim for a finish. He finishes tough shots at the rim resulting in extra free throws almost always. Wyatt is a very composed hooper. He never lets the defense speed him up and play outside of himself. The thing I love the most about Wyatt is his ability to get offensive rebounds! He trails the ball off the rim better than anyone I have ever seen at his age and height. He is a great teammate, and very coachable. 
Tait Spencer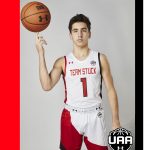 Tait Spencer 6'2" | CG Battle Ground | 2024 State WA | PNW Sixers 2024
This 6'2 guard is a scorer! He is an excellent shooter, he has great basketball IQ and is aware of everything going on during the game. He finds open space with ease. Tait is an overall solid basketball player. He is a