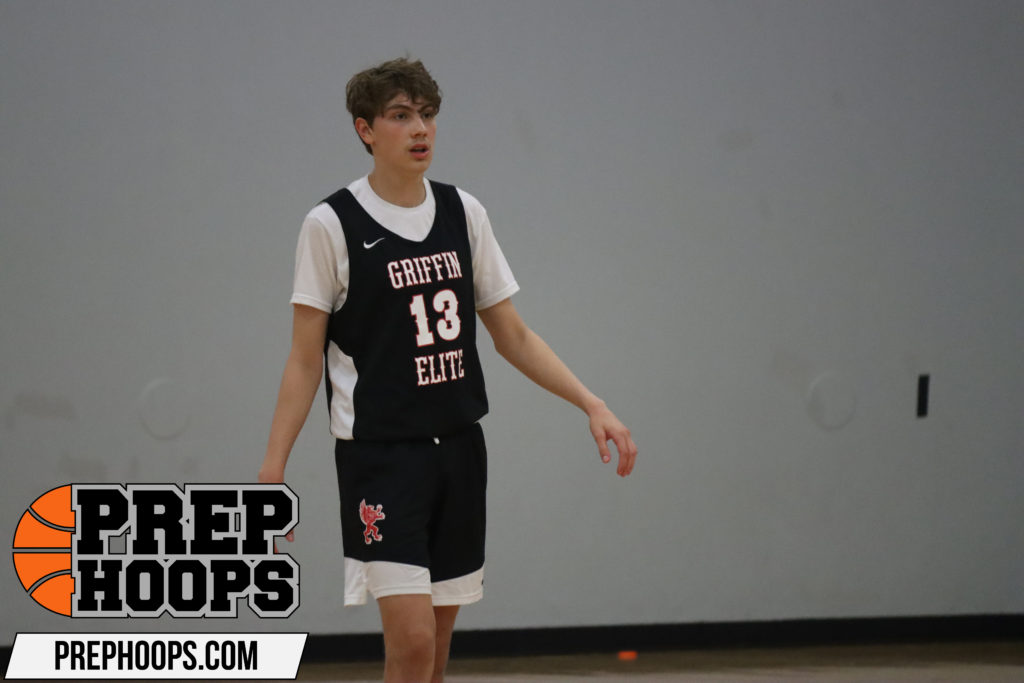 Posted On: 05/10/22 11:38 PM
Here's the recap of teams and top players as submitted via twitter DM. If nothing was submitted for the team, nothing was reported.
15u:
Cave Gym Elite went 1-2. Case Pace averaged 10 points per game with a game high of 14.
Moss Elite lost in the championship game of state tournament. No top performers or stats were submitted.
Griffin Elite Woods lost to Moss Elite in the semifinals. Maddox Huff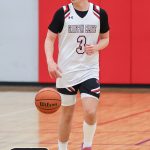 Maddox Huff 6'3" | PG Harlan County | 2025 State KY and Gage Richardson Gage Richardson 6'3" | SF Great Crossing | 2025 State KY both had big weekends while Sawyer Thompson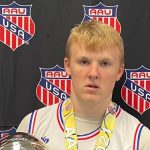 Sawyer Thompson 6'2" | CG Pineville | 2025 State KY and Cannon Young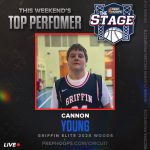 Cannon Young 6'6" | C Clinton County | 2025 State KY played well.
16u:
Griffin Elite James won the Gold bracket at the state tournament with a game winner from Eli Masterson of Apollo. Graham Hall and Camden Cox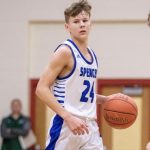 Camden Cox 6'1" | SG Spencer County | 2024 State KY were both identified as top performers. 
Indiana Elite Royals went 4-0 at a tournament in Indy. Per usual, Northern Kentucky's Ben Fay, Noah Johnson and Mattox Kelly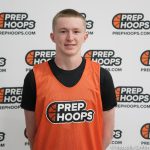 Mattox Kelly 6'5" | PF Beechwood | 2025 State KY were submitted as top performers.
Tri-State Assault went 4-0 this weekend in a tournament. Tanner Hall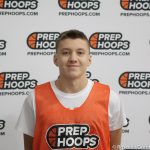 Tanner Hall 5'11" | PG Floyd Central | 2024 State KY of Floyd Central had 55 points in 4 games.
Vision Elite went 2-1 on the way to winning their pool at state before losing in bracket play.