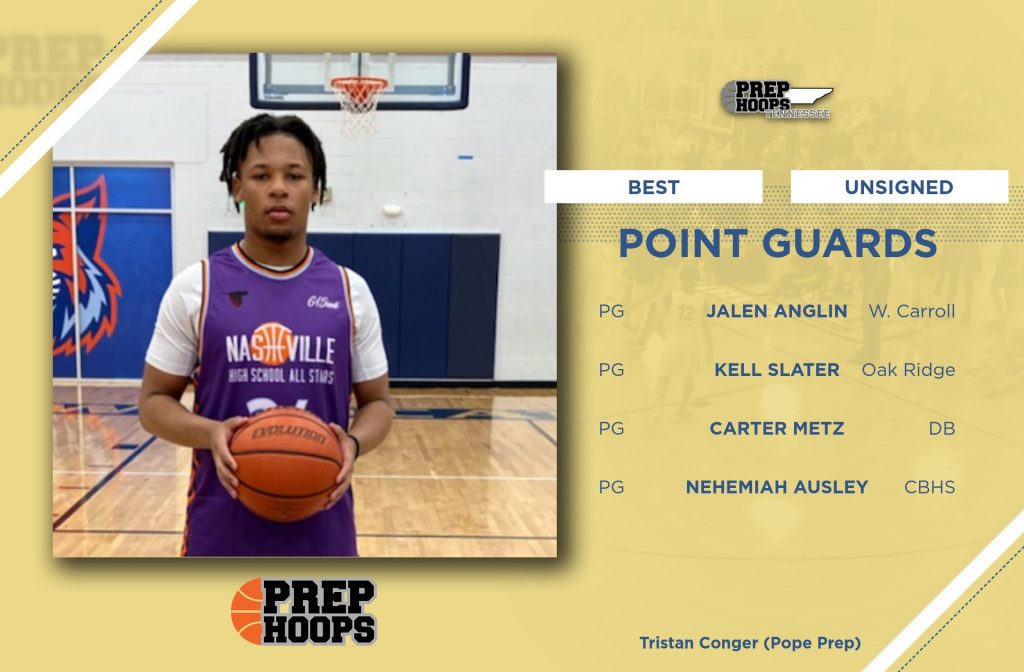 Posted On: 05/25/22 8:08 PM
The class of 2022 completed their high school careers.  It is a final time to go over the best unsigned prospects remaining on the board.  Here are the Top Uncommitted 2022 Point Guards!
Jalen Anglin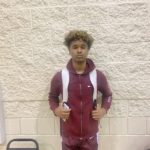 Jalen Anglin 6'4" | PG West Carroll | 2022 State TN (West Carroll)
Final Ranking: #17
Wonderful ball-in-hand threat. Anglin is confident, assured.  He spent his high school days dominating small-school players, so the film on him is tricky for evaluators to completely believe.  What can he do against D1 players?   Through camps, such as BCAT Top 100, he proved that he is capable of being a college scorer from the guard spot.
Junior Jacobs (Bartlett)
Final Ranking: #18
Insane court awareness.  Big-game player. Jacobs is impossible to defend around the arc, and yet he takes very few selfish shots.  He will always be undervalued by the naive because he is significantly shorter than the dream PG, but his intangibles and skills make up for it.
Rico Sain II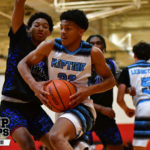 Rico Sain II 6'2" | PG South Side | 2022 State TN (South Side)
Final Ranking: #29
Elite defender. Oddly strong despite a lean frame. Quickness and ability finish around the rim are special, even for a college guard.
DJ Starr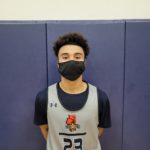 DJ Starr 6'1" | PG Ravenwood | 2022 State TN (Ravenwood)
Final Ranking: #49
Starr spent