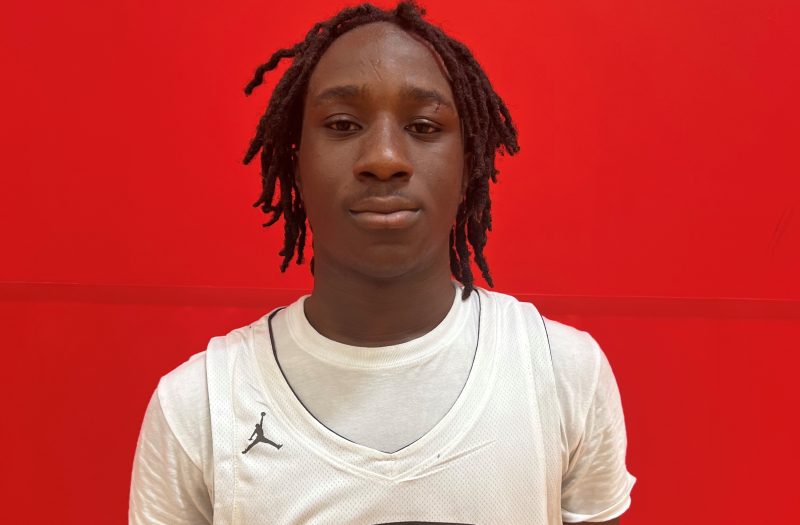 Posted On: 05/25/22 2:56 PM
The AAU scene has been rolling all spring. Events and teams are starting to slow down with the month of June fast approaching. Most of the area high school teams are active in June, so many players will be away from AAU hoops for a good chunk of June. With that said, we still have the NHR State Tournament coming up June 3-5 in Minneapolis. It looks like that will be another loaded event. We should not get to far ahead of ourselves, I have one more article on Buckets In The Big Red!
Let's take a look at the top G's/W's that I watched in Lincoln last weekend...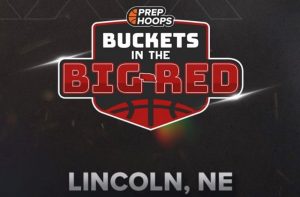 Top Guards & Wings
Carmello McNeal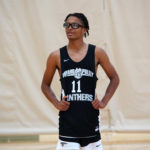 Carmello McNeal 6'1" | PG Twin Cities Academy | 2022 State MN & Carrington McNeal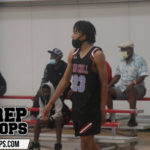 Carrington McNeal 6'1" | PG Twin Cities Academy | 2022 State MN (2022) |6'3 G's| MN Chill 2023 Elite
Led Chill to 4-0, dynamic playmakers, slash & score at will, beautiful J's, forced many TO's, DUDES
Max Shell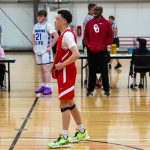 Max Shell 5'10" | SG West Fargo | 2023 ND |5'9 G| The Next Level Basketball Academy 2023
Played w/ tremendous heart, scrappy on D, drilled key 3's, great rebounding, his best ball of the spring