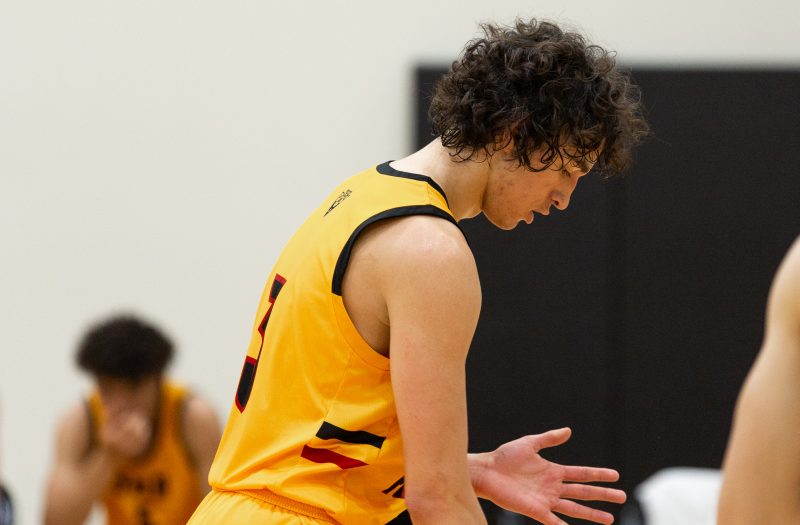 Posted On: 05/22/22 12:38 PM
These Class of 2024 CG's have been playing well this Spring and this bodes well for them as stock risers moving forward. 
6'4 CG David Katoa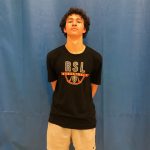 David Katoa 6'4" | CG RSL Academy | 2024 State UT || RSL Academy || Utah Prospects || 2024 ||
David has that give you what you need type game as he is able to lock down defenders. Davis has been paired up against some of the best guards in the country and he can hold his own against some big dudes. David can maintain his distance from a player and still closeout and challenge shots. Offensively he is attacking the rim and getting some iso opportunities. David has a major D1 motor. 
6'3 CG KJ Miller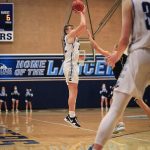 KJ Miller 6'3" | CG Layton | 2024 State UT || Layton High School || Salt Lake Rebels || 2024 ||
Not only is KJ Miller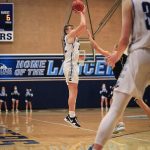 KJ Miller 6'3" | CG Layton | 2024 State UT killing it this Spring he also put together a good weekend at The Bragging Rights Showcase in Las Vegas this weekend. KJ is letting it fly from all over and he has some shifty change of direction plays off the bounce that get him do freedom to create. KJ is a stock riser as he has been balling for a long time now at a good