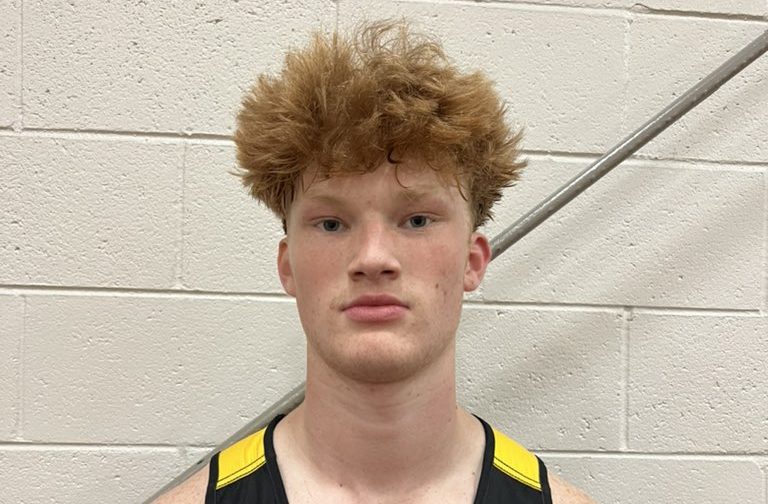 Posted On: 05/21/22 4:51 PM
This late Saturday in May allowed for some new evaluation opportunities. Check out how PSB Nashville 17u performed in Georgia.  Read about their game against Team Dickerson 17u.
Deion Subaran Deion Subaran 6'4" | PG Coffee County | 2023 State TN (PSB Nashville 17u) - 14 points
Facing Team Dickerson, Deion played up and down.  His smooth athleticism was welcomed, but his post feeds were a touch erratic.  One of his lobs to Ethan Turner actually went directly in the basket! Subaran plays the part of the point guard though he needs to cut down on the turnovers. That said, you can't just invent agility like he has, so there is some potential.  Subaran needs to improve his handle and technique a substantial amount, but he does have an impressive unselfishness and promising offensive awareness.
Dallas Carbaugh (PSB Nashville 17u) - 16 points
Such an intriguing prospect.  Dallas is not exactly what he looks like, as a basketball player.  The tall, modestly-strong lefty appears to be a high school power forward when he walks onto the floor, but truthfully he is an aspiring college shooting guard, standing a dreamy 6-foot-6.  
Trailing most of the game until that point, PSB Nashville 17u benefitted greatly from Carbaugh's wonderfully smooth wing