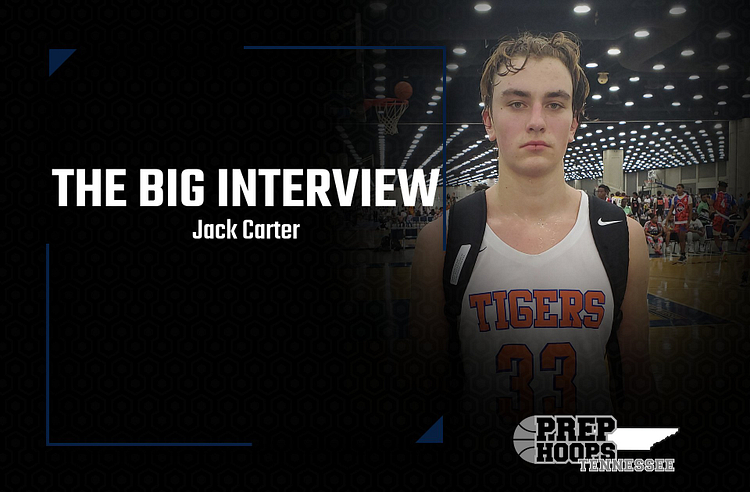 Posted On: 05/8/22 8:31 PM
On the 5th of May, Jack Carter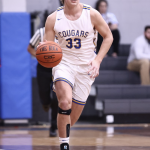 Jack Carter 6'6" | PF Goodpasture | 2023 State TN shared his valuable time with @PrepHoopsTN.  What did Carter talk about during the phone conversation?
How was it to win the State Championship?
It was an amazing experience. I wish we would have won it again this year. It is such a great accomplishment.  But when you lose it, it leaves you empty and ready to go for the next round.
Expectations.
I feel like, we have a chance to be really good.  There are people that are leaving ( Xavier Shegog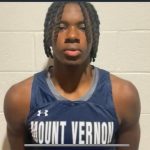 Xavier Shegog 6'6" | SF Mount Vernon | 2024 State GA , Chandler Woosley, Josh Williams). The people that are staying had big roles last year. If we mesh really well, I think we will be really nice.  In the summer we are going down to the BCAT.  A lot of people will be down there to watch us. 
When you arrived at GHS, what were your expectations?
I got there in sixth grade. I figured out that I wanted to play basketball.  Then, at seventh grade year, I got a belief that we were really good.  Then Isaiah turned up.  Then P.J. came back and was a real, strong dude.  I figured we could be something