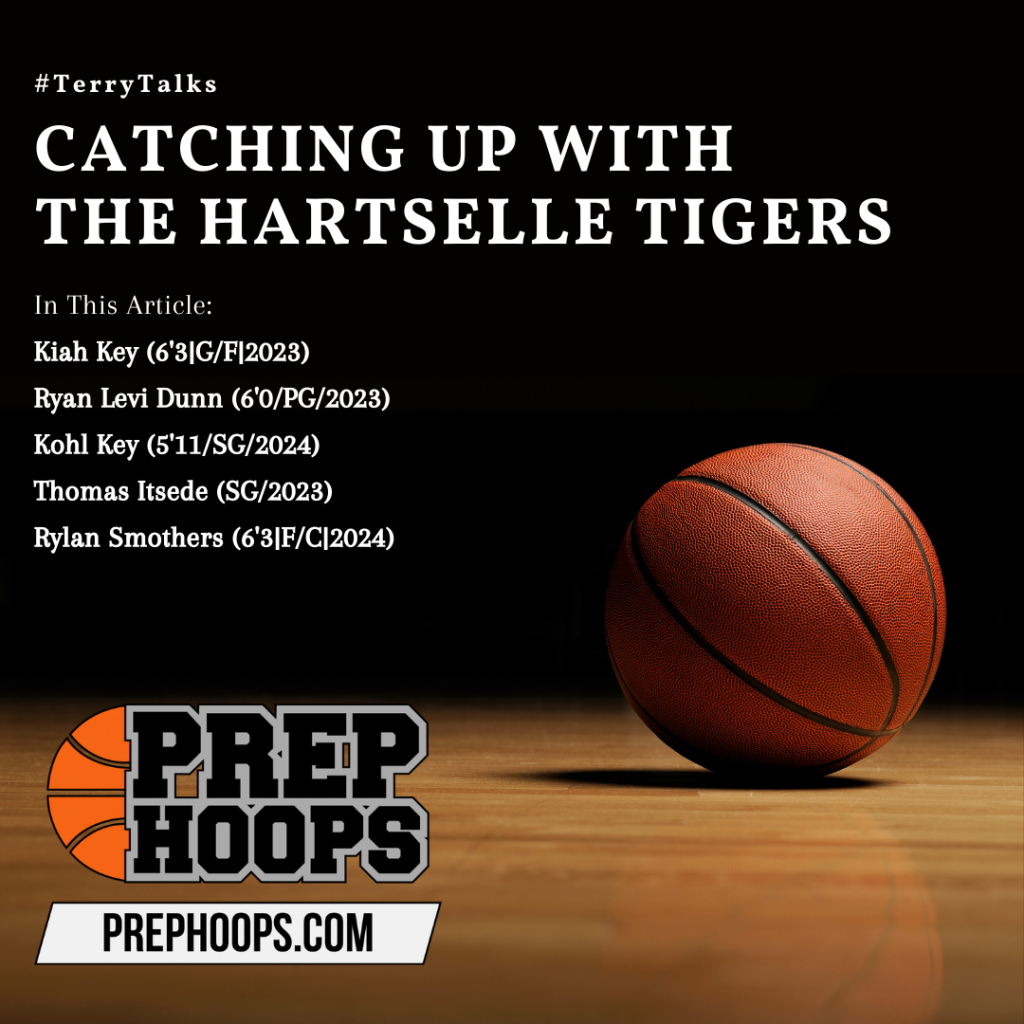 Posted On: 05/23/22 11:08 AM
The Hartselle Tigers finished the 2021-2022 campaign with a 57-66 loss to Pinson Valley in the Round of 32. According to MaxPreps.com, their final record was 17-16. The Tigers are losing three seniors but have a strong core coming back and will be looking to make a deeper run in the playoffs.
I recently caught up with head coach Faron Key and talked with him about how the team's off-season training is going. He is excited about the upcoming time he will have to watch his team compete in June. I asked him what he needs to see from his team throughout the month, and here are three things he wants to see:
He wants to see his team compete hard.

He wants to have worked out roles by the end of the month.