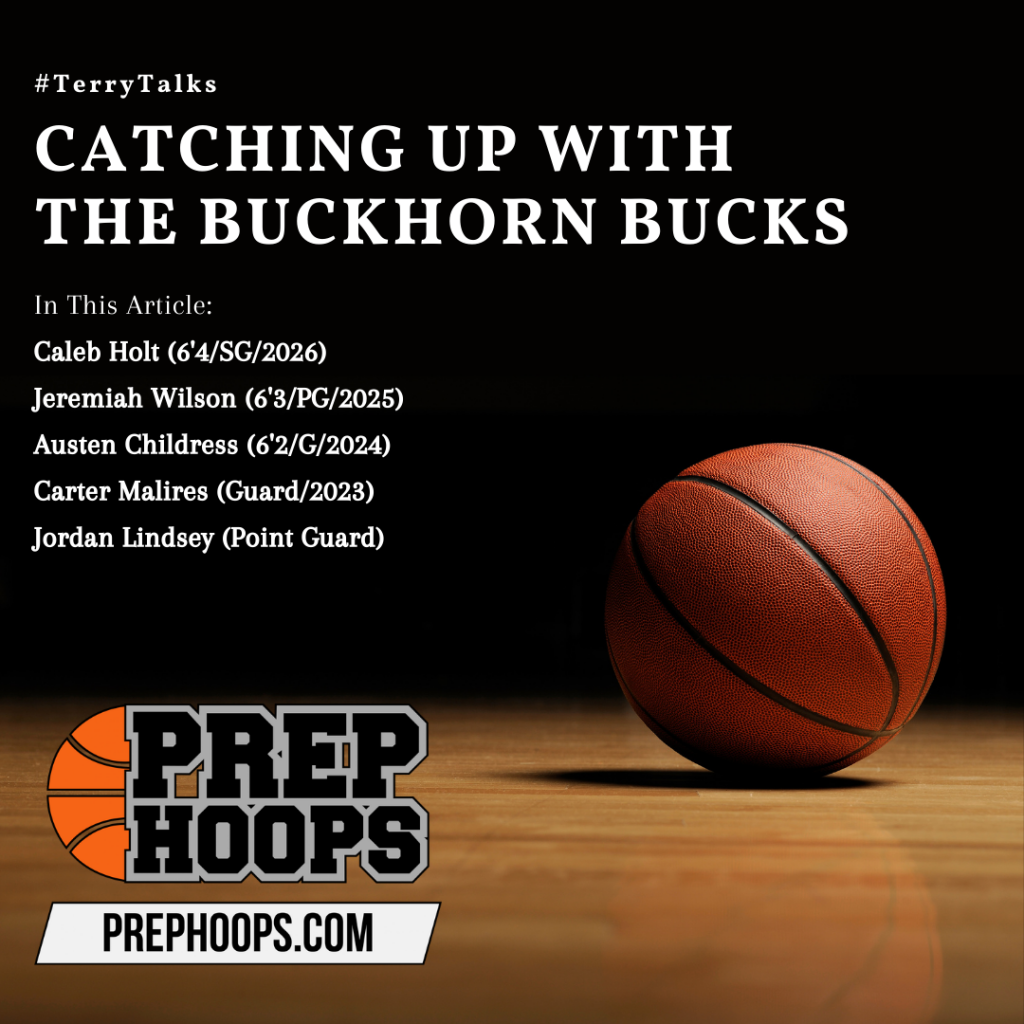 Posted On: 05/19/22 8:12 PM
The Buckhorn Bucks finished the 2021-2022 campaign with a 38-51 loss to Hazel Green in the round of 32. According to MaxPreps.com, their final record was 17-12. They had some good quality showings, and even in their losses, the games were tight. The season showed a lot of promise of what could come in the future with the young talented squad, led my phenom, Caleb Holt.
I caught up with head coach Patrick Harding who is excited about the future of his program. When I asked him what he needed to see from his team in the month of June, he was quick and unwavering in his response, "We have to get stronger and must develop an attacking mentality on both ends of the floor."
The question that looms over the Bucks program for the next four years is evident, can Caleb Holt lead them to the state championship. The Bucks will have a year of experience under their belt and could emerge as one of the top programs in the state next year.