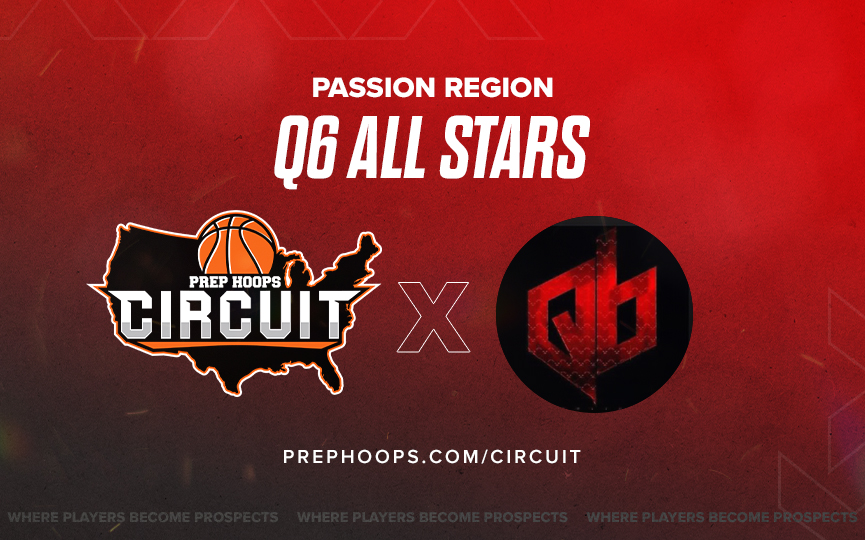 Posted On: 05/6/22 1:29 PM
Q6 All-Stars will make its Prep Hoops Circuit debut in Minneapolis, Minnesota. The Florida based program has produced over 150 college basketball players since its conception in 2006. Their rich history has allowed them to be such a fixture in the basketball community with high school coaches recommending players to Q6 for exposure and off-season development.
The program named after former NBA player Marquis Daniels runs a tight ship. Their practices consist of a video session and then 2 hours of work on the court. There's a strong emphasis on the fundamentals. Getting kids to college is second to instilling young men with the life skills and character needed for success after the ball stops bouncing.
Q6 will introduce three teams in total: two 17U teams and a 15U team to our scouts this weekend.
Former pro and LSU basketball alum Willie Anderson coaches Team Anderson. He's considered one of the best players to come out of Central Florida and a Boone high school legend. Anderson played in South America and Europe for nearly a decade. It isn't his well respected resume that gives him the honor of molding the future of Florida basketball but his track