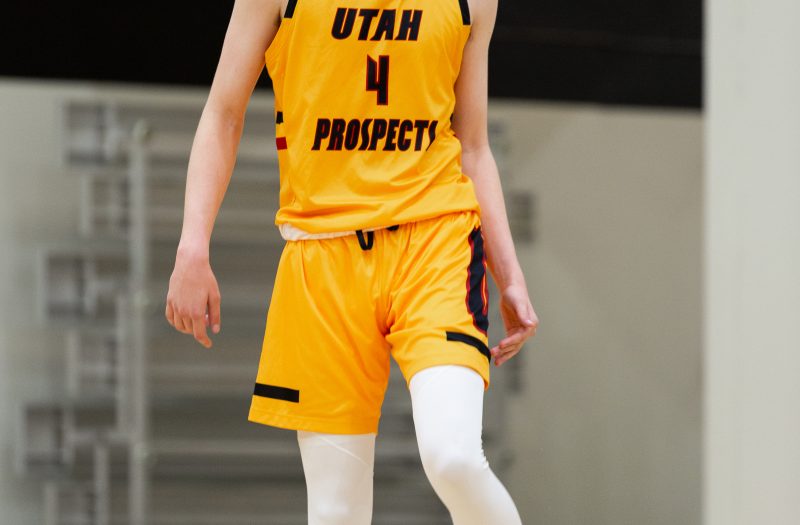 Posted On: 05/23/22 11:48 AM
A few stock risers that have been playing well this Spring. 
6'1 G Keenan Hughes || Wasatch Academy || 2023 ||
Keenan is off the radar but he has shown some solid play this Spring as he can really shoot the ball from the outside. He does have some bounce to him but he really turns head with his shooting. Impressive off the bounce and in a pick n' roll as he can get his feet right and make some tough long buckets. In a drive and kick he is automatic. When he gets run off the three point line he uses his step back and still hurts teams as he takes what the defense gives him. Quick first step and he is agile when he gets to the rim as he uses multiple finishes to get the ball to fall. Defensively he is active and all over the floor getting tips and just causing havoc. 
6'1 PG Jaxonn Roberts Jaxonn Roberts 5'11" | PG Corner Canyon | 2023 UT || Corner Canyon High School || 2023 ||
Jaxon is a one of those under the radar PG's that is a great facilitator. He gets his teams going and into their offense. He can also hurt you when