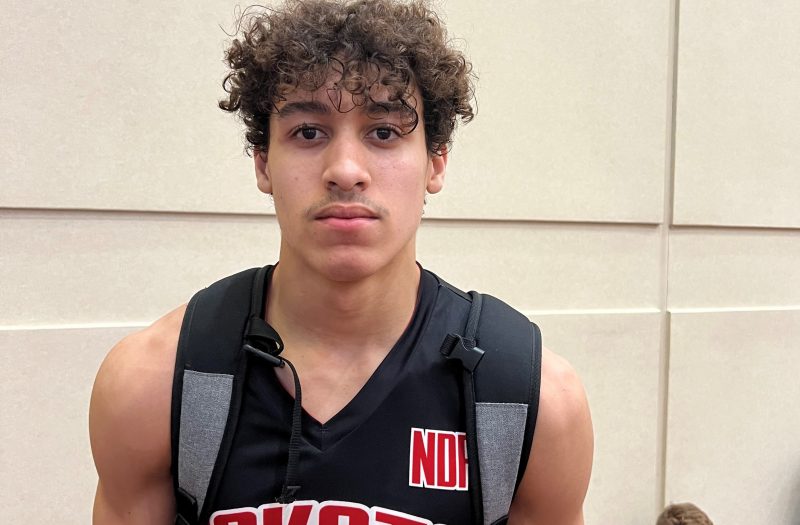 Posted On: 05/12/22 9:25 AM
This weekend, the Sanford Pentagon Tournament Series will be having its second weekend of competition. This time the action is in St. Cloud. Here are seven players to watch from North Dakota.
Darik Dissette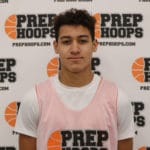 Darik Dissette 6'4" | SG Minot | 2023 State ND 6'4'' ND Phenom 17u
Darik is an absolute bucket who can score at all levels. There's a solid chance that Darik will lead his team in scoring throughout the weekend. Currently, Darik holds two D1 offers from both NDSU and UND.
Jaxon Kellogg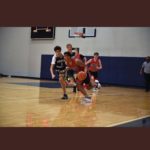 Jaxon Kellogg 6'3" | PG Bismarck Legacy | 2023 State ND 6'3'' ND Phenom 17u
Jaxon is on a loaded Phenom team. If you believe that all teams are "as good as their point guard" then this team is in good hands. Expect Jaxon to be in full control this weekend as he controls the point guard position.
Zach Kraft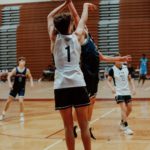 Zach Kraft 6'2" | PG Grand Forks Red River | 2023 State ND 6'2'' ECI Prospects 17u
Zach is an absolute sniper. In the first round of SPTS, Zach went 9-12 from 3pt range against the Schoolers. Zach is getting better every tournament and has become one of the "go-to" scorers for this ECI team.
Max Froslie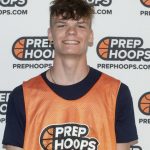 Max Froslie 6'8" | PF Fargo Davies | 2023 State ND 6'8'' ECI Prospects 17u
I