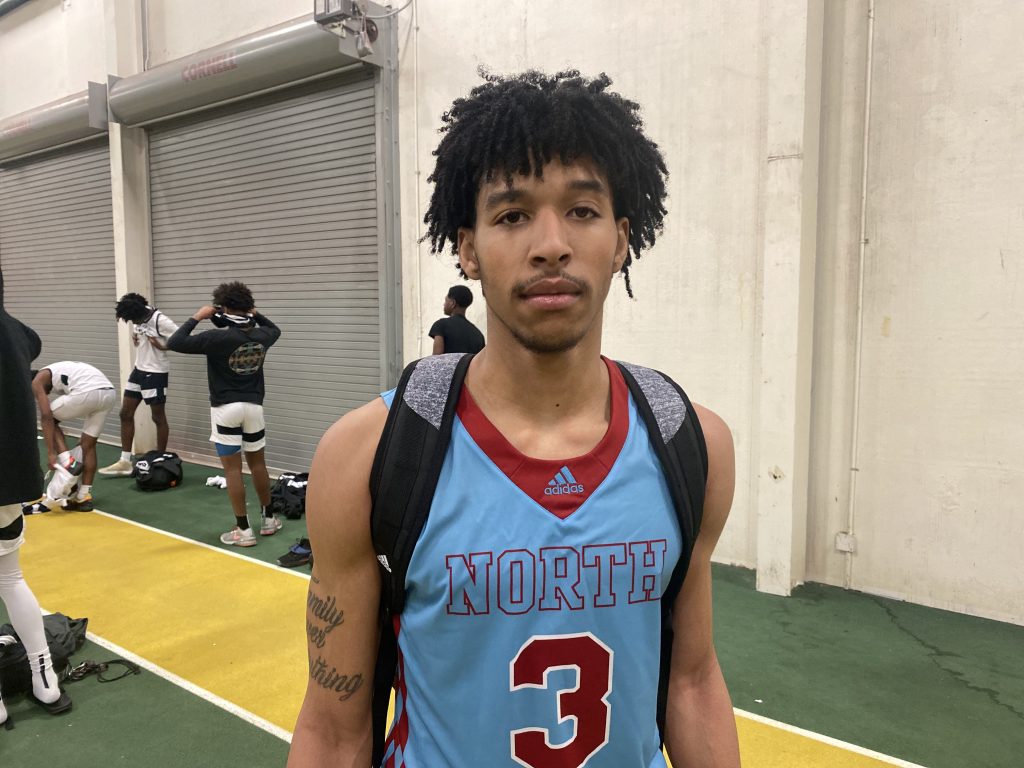 Posted On: 05/15/22 7:18 AM
It was day two of Southern Jam Fest which means a full slate of games. After 11+ hours in the gym, I'll point out seven prospects who stood out among the rest in the games that I watched:
Isaiah Coleman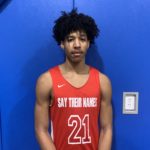 Isaiah Coleman 6'3" | CG National Christian | 2023 State #79 Nation MD '23 | Team Loaded NC 3SSB
It caught me off guard to see Coleman at the even playing with Team Loaded NC 3SSB after having a major month of April on the EYBL Circuit, but one thing with the 6-foot-5 combo guard always remains true: he'll get a bucket no matter what jersey he wears. His ability to create for himself off the bounce and his three-level scoring prowess make him a threat every time the ball is in his hands. He also let his athleticism come to the forefront in transition where he would raise up for one-handed slam. In their final game Saturday, Coleman hit the game-winning three in transition to defeat Team Takeover National. Miami, LSU and Maryland are all players involved in his recruitment.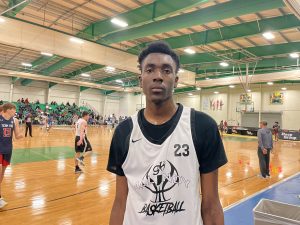 Xavier Booker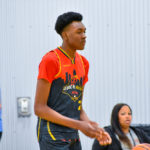 Xavier Booker 6'11" | PF Cathedral | 2023 State #111 Nation IN '23 | George Hill All Indy
It didn't take long for Booker