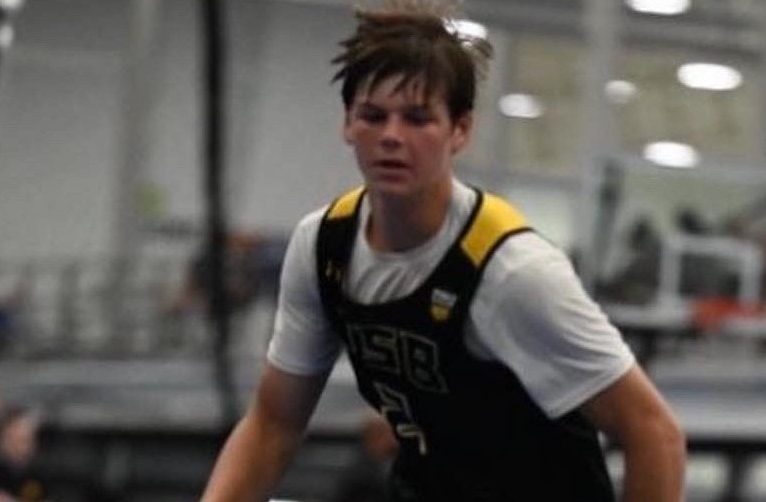 Posted On: 05/4/22 2:02 PM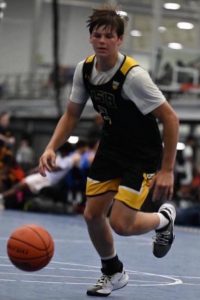 Last weekend's grassroots circuit featured a small number of southeastern Pennsylvania teams in action. Most squads in the area took off to rest and prepare for this coming weekend's much anticipated Big Shots-Philly Pride Tournament.
However, this past weekend there were a few grassroots teams on the court, and we have a review of prospects from southeastern Pennsylvania who played well for those grassroots squads.
17U (2022/2023)
Amaury Hunter – 6'3" / Junior / Imhotep Charter / Baker Hoops / Combo Guard: Hunter is an eye-popping athlete who can play above the rim. At the ZG Mid-Atlantic Championship, he ended several fast breaks with thunderous dunks. This lefty can also splash threes from all over the court and rebounds well at both ends. He possesses elite quickness and good anticipation skills. On defense those assets produced numerous steals and the occasional chase down block.
Seamus Rodgers – 6'2 / Junior / Archbishop Carroll / PSB Philly-Ferrick / Combo Guard: Rodgers is a lefty who owns a college ready physique and can score at all three levels. He is especially skilled at