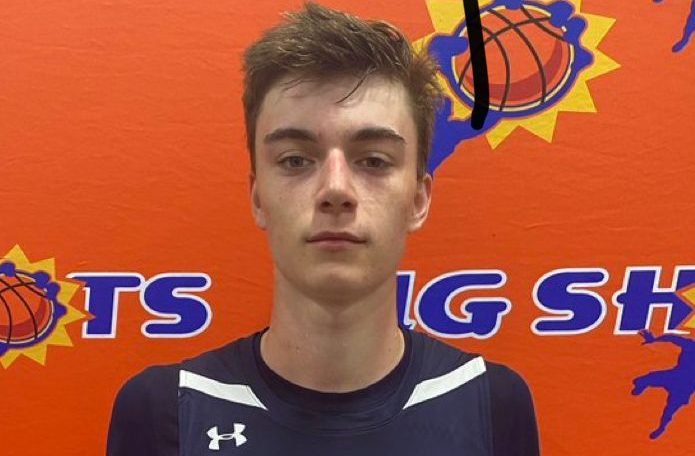 Posted On: 05/12/22 1:40 PM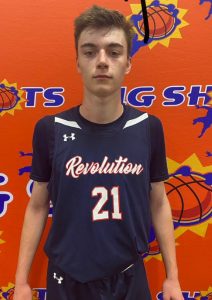 The 2022 spring grassroots circuit kicked into high gear last Friday night. The majority of the top 16U grassroots teams from southeastern PA headed out to the Oaks Convention Center for the Big Shots-Philly Pride tournament which featured extremely competitive fields.
The spring circuit rolls on this coming weekend with our ranked 16U teams participating in events up and down the east coast. 
Below are the southeastern PA 16U grassroots teams Top 10 rankings for Week #3.
Team Final EYBL: At the Team Final Day event in Delaware, this TF 16U squad posted a 2-0 record.

Robert Wright III

Robert

Wright III

6'0" | CG

Neumann-Goretti | 2024

State

PA

,

Nick Coval

Nick

Coval

6'1" | CG

Parkland | 2024

State

PA

,

Moses Hipps

Moses

Hipps

6'4" | CG

Archbishop Carroll | 2024

State

PA

and

Jalil Bethea

Jalil

Bethea

6'4" | CG

Archbishop Wood | 2024

State

PA

impressed at these showcase style runs. This coming weekend Team Final 16s travel to Albany, New York for the Gym Rats Live event. Their opening round opponent is the extremely talented City Rocks 16U (NY) squad.
Philly Revolution: This past weekend the Revolution assembled a 4-0 record at the Big Shots-Philly Pride tournament (PA) and won their division.

William Thomas

William

Thomas

6'3" | CG

Archbishop Wood Catholic Highschool | 2024

PA

(championship