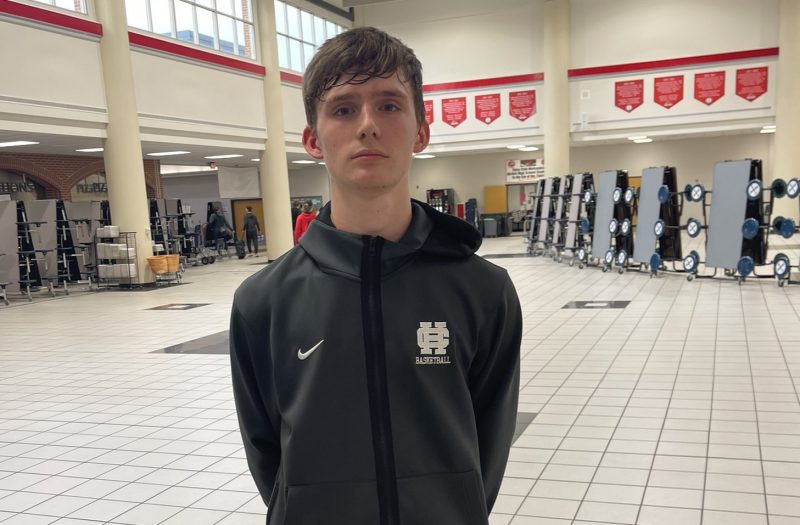 Posted On: 05/25/22 7:10 AM
RYZE Live Showcase III: Backcourt Standouts Pt. 2
2024 6-2 G Asa Williams – Team Bo Bell 2024 – Maynard Jackson
Asa caught my eye with his frame. He's a strongly built guard with room to pack on even more muscle. Williams looks good in transition, pushing the ball full steam ahead looking for shooters. When he calls his own number, Williams has a pull-up jumper in his arsenal. He made a consistent impact on the backboard throughout the event.
2024 6-1 G Jonathan Goldson – Team Bo Bell 2024 – Hapeville Charter
When Bo Bell needed a bucket late, they often turned to Jonathan Goldson, an All-Region Honorable Mention selection this past season. The stout guard used his strength to muscle in And-1s and hit a timely pull-up three midway through the second half to extend the lead.
2024 6-5 G Roc Lee Roc Lee 6'5" | CG Pebblebrook | 2024 State GA – We All Can Go – Pebblebrook
Lee is a physical specimen with a High Major body. He's a violent athlete that can snap off vicious eurosteps through traffic. Roc is a heat seeking missile toward the rim, plowing past defenders. Lee doesn't have his blinders on though when getting inside,