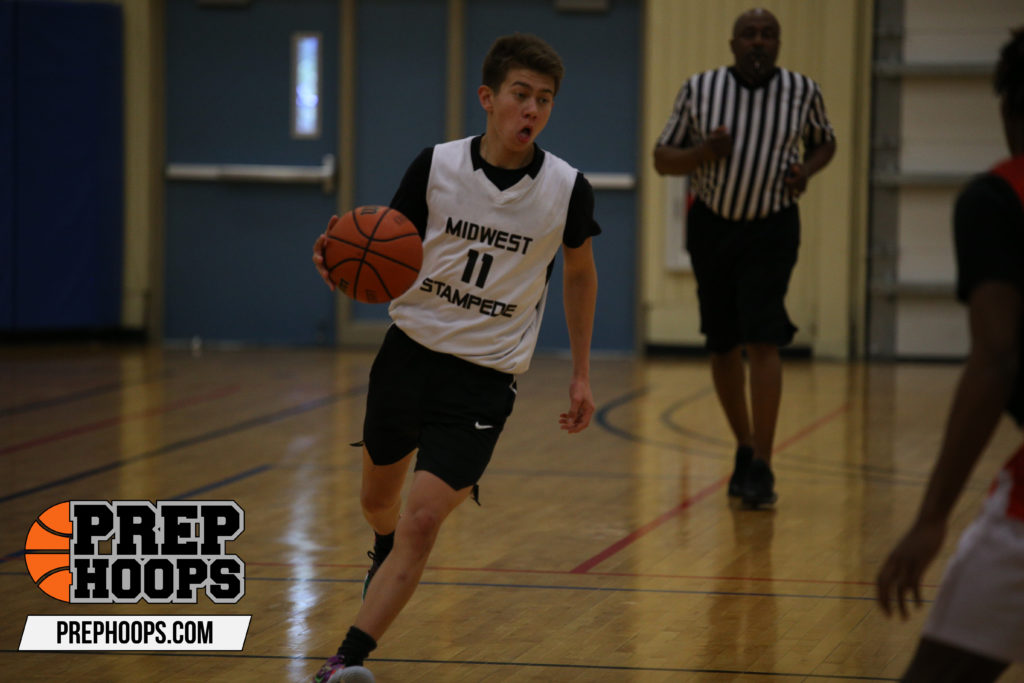 Posted On: 05/17/22 8:31 AM
The Prep Hoops Circuit is making a stop in Grand Rapids, Michigan this weekend for the Rumble In The Rapids. This event will be one of the largest and most talented in the midwest and beyond. Let's look at 10 players to watch at the even.
Ashton Goul (2024, SF, 16u CTM Elite Red, Fraser)
Goul will be an interesting watch this weekend. He has excellent positional size and length and will be a difficult matchup and tough cover for opponents. 
Oskar Kangas Oskar Kangas 6'5" | SF Iron Mountain | 2025 State MI (2025, SF, Wisconsin Crusaders Premier 2025, Iron Mountain)
Kangas is a skilled prospect from northern Michigan. He's a reliable and efficient scorer off the wing. Rumble In The Rapids will be a great place to see this young star at work. 
Philip Randolph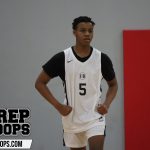 Philip Randolph 6'1" | PG Indianapolis International | 2024 IN (2024, PG, INB Platinum Elite 20245, International Academy)
Randolph is a fast footed guard that can make plays for his team. He can play at a fast pace and can make plays with his quickness. Randolph is an exciting prospect to watch and could be a key part of INB's success. 
Peyton Rummler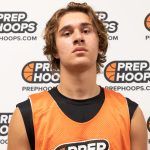 Peyton Rummler 6'7" | PF Stoney Creek | 2023 State MI (2023, PF, Hopson Elite 2023, Stoney Creek)
Rummler is a top 70 prospect in the