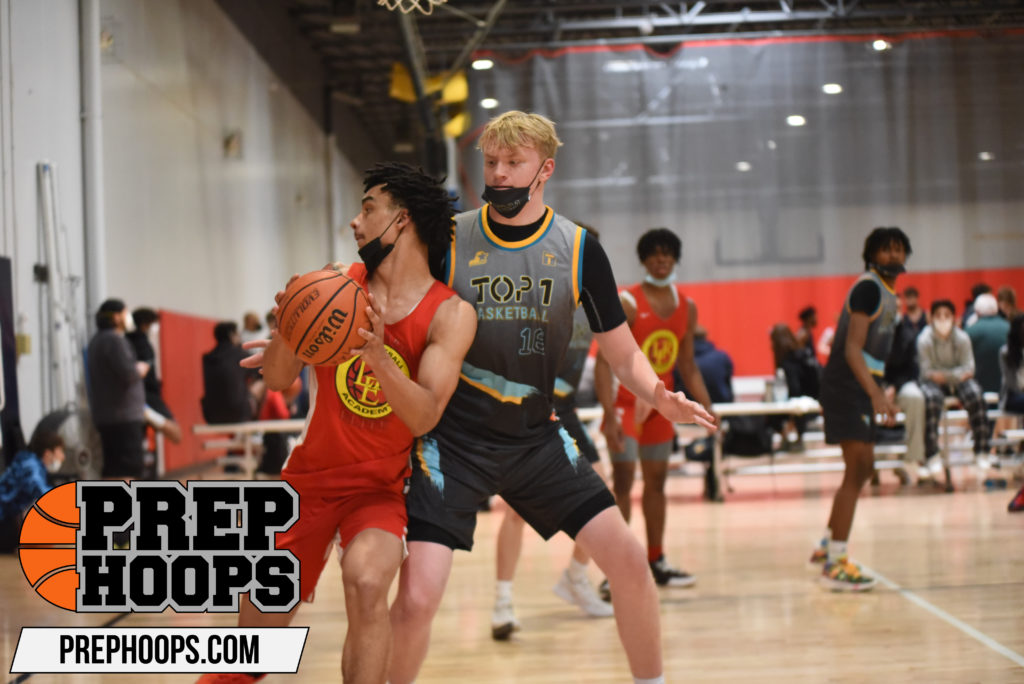 Posted On: 05/19/22 9:26 AM
The PH Circuit's Rumble In The Rapids will be a collection of top notch talent and teams from throughout the midwest. With all the talent in the building, there will be some very interesting player Matchups. Let's look at 4 matchups to watch at Rumble In The Rapids. 
Chris Kendrick (2023, G, CTM Miller 17u, Ferndale University) vs. Kol Anthes (2023, G, Hardwood Midwest 2023, Ludington)
Kendrick is a playmaker with the ball that can create lanes to the rim off the bounce. He's shifty and creative. At the same time, Anthes is a solid defender that can pressure the ball and create turnovers and get the ball out of a stars hands. 
Blake Lidell (2023, F, Moneyball East, Lake Orion) vs. Kelvin Amoako (2023, C, Macomb County Cougars, Plymouth)
Lidell is an up and coming prospect. He's a plus defender that has a knack for challenging and blocking shots. Amoako is a long center that's also extremely tough defensively. If either of these players find a way to score on the other, it could go a long way in determine a winner. 
Cameron Regnerus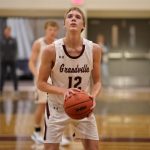 Cameron Regnerus 6'7" | PF Grandville | 2024 State MI (2024, F, West Michigan Future 2024, Grandville) vs. Nick Glover Nick Glover 6'5" | PF Warren Central | 2024 State IN (2024,