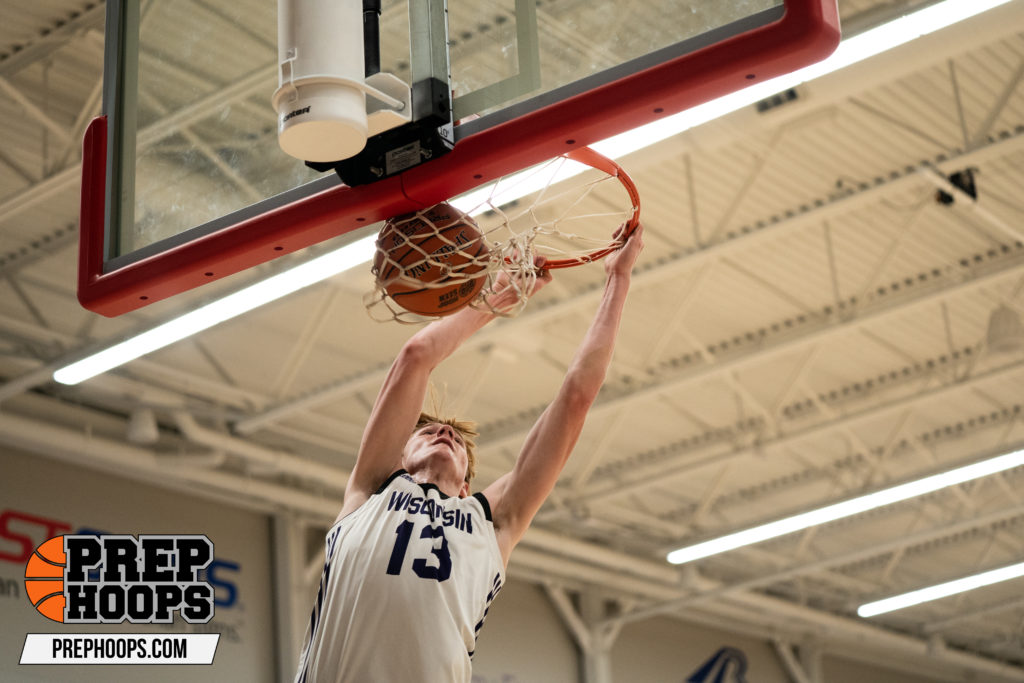 Posted On: 05/20/22 7:58 AM
Yesterday we looked at some potentially intriguing player matchups at Rumble In The Rapids in Grand Rapids this weekend.
https://www.prephoops.com/2022/05/rumble-in-the-rapids-matchups-to-watch/?conversions=no
Since there is so much talent at the event this weekend, we decided that we should look at a few more interesting potential matchups.
Donte Mays Jr.  (2023, G, CCB 2023, Bowsher, OH) vs. Michael Myles (2024, G, Supreme Elite 2023, Redford Union, MI)
5/22 at 8AM
Mays Jr. is a speedy guard that likes to control the pace of the game. He's a slippery ball handler that's tough to stay in front of. Meanwhile, Myles is a full court defender that brings a ton of energy to the floor. I'd love to see these 2 go at it on Sunday at Rumble In The Rapids.
Caleb Glaser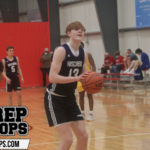 Caleb Glaser 6'7" | SF Appleton East | 2023 State WI (2023, F, Wisconsin Crusaders 2023 Premier, Appleton East, WI) vs. Hutch Ward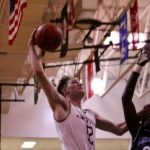 Hutch Ward 6'8" | PF Kalamazoo Central | 2023 State MI (2023, F, Michigan Cagers 2023, Kalamazoo Central, MI)
5/22 at 8AM
Both of these players can effectively stretch the defense from a forward position. Ward has also developed into a good above the rim finisher. Glaser has a feel for when his opponent is going to put up a shot and does a nice job contesting